What a fabulous start to a new series! Cincy Dees, a new-to-me author, has created an exciting action-packed and suspenseful thriller with a more mature main character. Helen Warwick is fifty-five and recently retired as a deadly sniper for the Central Intelligence Agency with many sanctioned executions. Her cover was as a foreign trade specialist for the State Department.
After spending their childhood traveling overseas on assignments, Helen is hoping to reconnect and repair her relationship with her three children, Mitchell, Peter, and Jayne. She also wants to reconnect with her husband who is currently in the Amazon jungle.
Helen is dog-sitting for Peter and his boyfriend Liang when hired killers enter the house. Why is she being targeted and by whom? Did they follow her to Peter's house? Besides an unknown foe, she is pulled into an investigation into four murders where those convicted claim they are innocent. Can Helen discover what is going on and stop the killing before she or one of her loved ones is killed?
Helen is mentally tough, an excellent sniper, and able to compartmentalize her emotions, but she hasn't been working out lately. Her flaws make her more relatable. Mitchell and Peter have complex traits along with Yosef, Helen's handler before she retired. Readers also get insights into several of the secondary and tertiary characters. How many of them will show up in future books? I look forward to their development from this point forward.
This book demanded my attention during its entirety. The twisty plot with plenty of angst, action, and suspense kept me engaged and rapidly turning the pages. There was a terrifying realism to some of the scenes that left me breathless. The story is gripping and grabs your attention in the first chapter and doesn't let up until its astonishing conclusion. It features death, attempted murder, spies, politics, family relationships, friendship, and much more. Helen's dynamics with Peter and Yosef were one of the more compelling aspects of the story. What a surprising ending! It's a great set-up for the next book in the series.
Overall, this fantastic novel is shocking, emotionally-charged, and pulse-pounding. Be aware that there is plenty of danger, death, intrigue, and violence in this story. While this is the first book I have read by this author, I want to remedy that by reading some of her other novels. I can't wait to read the next book in this series. It's first chapter is shared at the end of this novel. Readers who enjoy action thrillers and espionage thrillers will likely enjoy this book.
Kensington Books and Cindy Dees provided a complimentary digital ARC of this novel via Net Galley. All opinions expressed in this review are my own. Publication date is currently set for May 23, 2023.
Second Shot available at: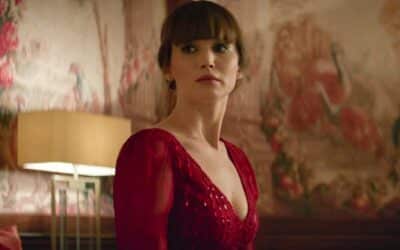 The golden era of female protagonists in espionage fiction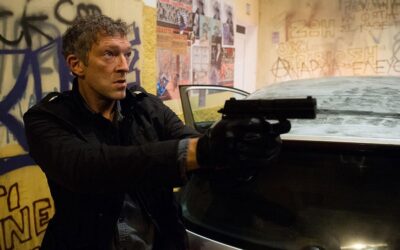 Unraveling the Bad Guys of Espionage Fiction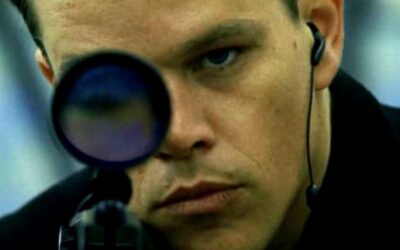 The Covert Journey from Codewords to Camera Reels