Anticipation of Barry Eisler's next novel is always a guilty pleasure. It's exceedingly difficult not to devour it rather than savor the experience.
Eisler has managed to bring together his "beloved" band of killers and operatives for one righteous mission to assault the forces that would allow and protect the heinous monsters behind child trafficking. In a cinematic narrative akin to The Magnificent Seven (or its antecedent, The Seven Samurai) he craftily assembles his band of seven beloved assassins.
Andrew Schrader, one of the world's most influential financiers, has for decades cultivated and collected the allegiance of powerful people, such as politicians, corporate titans and media barons. He has wined and dined them, and provided underage girls for their pleasure. Unbeknownst to these sleazy men of industry and politics was the presence of hidden cameras in all the bedrooms of his six homes. Captured on videos in high fidelity were the depravity of these duplicitous scum.
Schrader assembled these videos as a get-out-of-jail-free card. He was arrested by the FBI, because of an investigation spear-headed by Assistant US Attorney, Alondra Diaz. She intends to prosecute him for trafficking and racketeering. He had been under indictment for sex trafficking with underage girls in the past, but it was buried, and he was allowed to plead to a much lesser charge.
The most powerful men of the US National security state do not want him prosecuted. They have arranged for the imminent demise of Diaz by coercing Marvin Manus, an ex-military and CIA trained assassin asset. They will expose his inglorious past history to his newfound family unit, unless he complies. This despicable cabal is comprised of Pierce Devereaux, the Director of National Intelligence, along with Uriah Hobbs, the US Attorney General—both obviously afraid of the airing of these videos for personal reasons—and with aid in plotting and directing the necessary violence by CIA Director, Lisa Rispel. Rispel has not only set up the kill of Diaz by Manus, but also has arranged for his assassination afterward.
 The assemblage of the brotherhood initiates by CIA Director Tom Kanezaki, who enlists the aid of his previous associate, Dox, a former Marine sniper and black-ops veteran Daniel Larson, with the unique assignment of stopping the assassination of Diaz and keeping her alive. Sequentially added in unique fashion are the assemblage of the team. Not only is Manus enlisted, but then Livia Lone, a Seattle Police Department sex-crime detective, who herself was trafficked to America as a thirteen-year-old along with her younger sister, and lastly John Rain and his paramour, Delilah. John is a mixed-race assassin who specializes in kills by "natural cause" appearing deaths. Delilah is an ex-Mossad operative who specialized in honeytrap operations. They were living in apparent harmony and spending time between Kamakura and Paris. John was the go-to man for both the Japanese government and the CIA. Both were reportedly "retired." The group was intent on thwarting the efforts of "the powerful" to obtain and destroy these videos, or to use them as blackmail. The group was more concerned with stopping the destruction of the lives of these underage girls if their image was splashed across the internet.
Eisler proves to be a masterful storyteller, as he spins a fascinating and relentless tale of escalating tension, building to an amazing denouement. The narrative moves at a frenetic pace forcing the reader to turn the pages at a breakneck speed. There is no time to catch your breath between the tactical planning and ensuing violence. This gem can be enjoyed as a standalone due to the seamlessly supplied backstory.
Thanks to NetGalley and Thomas & Mercer Publications for supplying an Uncorrected Proof of this high-octane non-stop thriller in exchange for an honest review.
The Chaos Kind available at: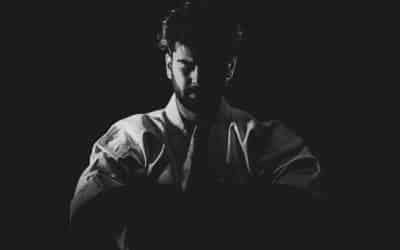 The appeal of martial arts in action thrillers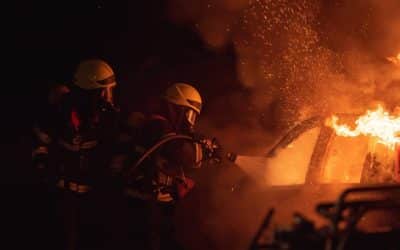 A look at the relatively new subgenre of firefighter thrillers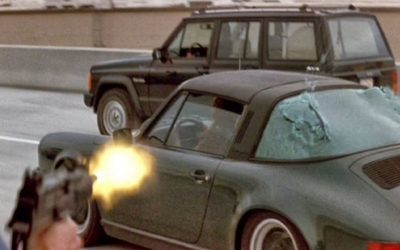 The open road of the thriller, and the vehicles that take us down