Romance, suspense, ghosts, death, and more are combined in Kat Martin's romantic suspense novel, The Ghost Illusion. Add in some horror, criminals, and a Victorian mansion with hidden secrets and readers will find themselves quickly turning the pages. Eve St. Clair has recently inherited a house in Sunderland, England from her uncle.
She's a psychologist and decided to move there from Boston, Massachusetts. However, when she starts hearing voices and footsteps in the house, she decides to contact Paranormal Investigations, Inc., a group who researches problems like hers. Since his wife and daughter died, Seattle billionaire Ransom King has added researching parapsychology and debunking frauds to his more standard businesses. He agrees to send his team to England to investigate Eve's claims.
Eve is sincere, intelligent, open-minded, compassionate, and determined to find answers. However, she came across as a little more vulnerable than I expected in a couple of scenes. Ransom is self-sufficient, efficient, and protective. However, he is also filled with guilt since he was driving during the storm that led to an accident and the death of his family. Both main characters go through transformations during the story. The secondary and tertiary characters are also well developed.
The plot is multi-layered and gets increasingly dangerous as the unsettling disturbances escalate and secrets are revealed. It's twisty, thought-provoking, and tragic, as well as full of suspenseful moments. While the book takes three or so chapters to start moving, readers get a sense for Eve and the mansion, as well as an introduction to Ransom's team. By the end of the fourth chapter, I was eager to see what was going to happen next. The writing is fluid and flows well in this unsettling story that occasionally makes your blood run cold. The incredible setting was easy to visualize. While the romance is predictable, how they approached it added another layer of interest to the story. I also enjoyed the approach to research taken by the team members to help resolve the problem.
Overall, this novel was entertaining and had great characterization. If you enjoy engaging characters and a well-plotted ghost story mixed with romance, suspense, action, and danger, then I recommend you check out this novel. Kat Martin is a great storyteller and I always look forward to reading her books. I recommend reading the author's note after reading the novel. She talks about a building and an event that are part of the story in it.
Kensington Books and Kat Martin provided a complimentary digital ARC of this novel via NetGalley. All opinions expressed in this review are my own. Publication date is currently set for September 26, 2023.
The Ghost Illusion available at: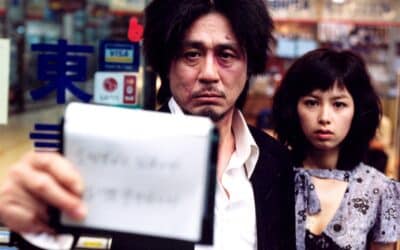 A Twisted Tango of Tension and Triumph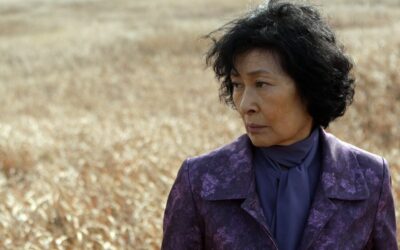 The most underrated suspense movies of all time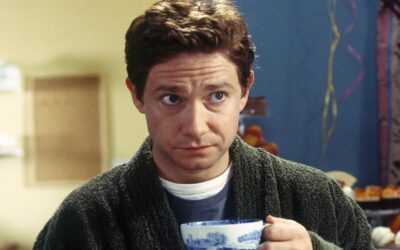 Unanticipated Saviors in Mystery and Thriller Narratives