Written for those who love crime thrillers and police procedurals, The Last Sinner by Lisa Jackson has a chilling, calculating, and sinister start with a look into the mind of a killer. Some killers are so depraved that they leave a mark on their victims, the police, and others who encounter them.
For Detectives Rick Bentz and Reuben Montoya, Father John is one such criminal. Father John was a fake priest who used the sharpened beads of a rosary to strangle women. Bentz thought he killed Father John years ago, but a new victim has been found. Did Father John survive or is this the work of a copycat?
Besides Bentz and Montoya, the other main character is Bentz's daughter, Kristi Bentz McKnight. All three are well-developed characters, but Kristi's characterization was especially effective as was that of the killer. She's a true-crime author and working on her next book. This causes some strife with her husband Jay who considers it dangerous work and wants her to stop.
This book takes place in and around New Orleans, Louisiana. The nearby bayou is almost like another character, the world-building for it is so good. However, I didn't get a great feel for New Orleans itself other than through the mention of places such as the Garden District and the French Quarter.
The plot is twisty and changing throughout. However, there are really three sub-plots in this novel. I felt they could have been made into three separate books rather than combined here. Nevertheless, the author did a great job of bringing them together into a fantastic story line. Additionally, the plot comes alive with a tremendous amount of conflict. There are plenty of exciting scenes and an antagonist who is dark and terrifyingly realistic.
The book has an intensity that hooked me with a believable plot and strong characters. The author also does a great job of incorporating real-world issues into the story that add depth. These include survivor's guilt, grief, work-life balance, friendships, family, murder, retribution, and much more.
Overall, this was a riveting mystery with unpredictable moments in the story and a deeply involved plot. The author did a great job of building suspense throughout the story, providing action, and giving readers a lot to contemplate as they try to solve the crimes. I look forward to seeing what is next in this series. Readers of gritty mysteries, crime thrillers, and police procedurals will likely enjoy this series. By reading the series in order, the character growth and the relationships that develop over time are better understood. However, this ninth novel in the series can be read as a stand-alone.
Kensington Books and Lisa Jackson provided a complimentary digital ARC of this novel via Net Galley. All opinions expressed in this review are my own. Publication date is currently set for June 27, 2023.
The Last Sinner available at:
Police Procedural Features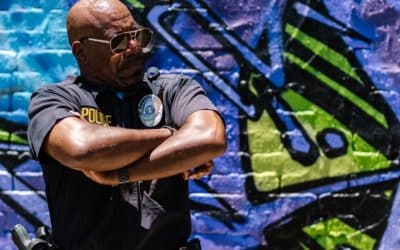 Are police still the good guys?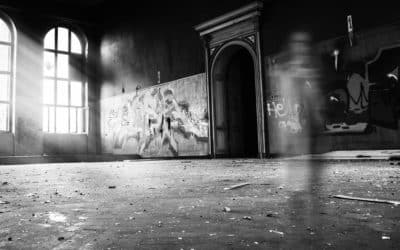 Police Procedurals and the Supernatural Thriller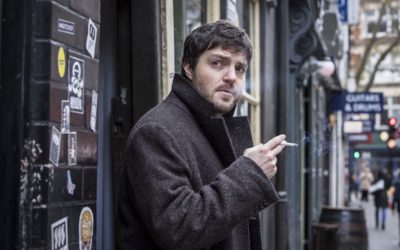 In praise of the most interesting figures of the mystery genre