Exciting scenes, a twisty plot, and an engaging protagonist will keep readers rapidly turning the pages in The Shadow Girls by Alice Blanchard. The fourth book in this police procedural series continues to feature Detective Natalie Lockhart with the Burning Lake, New York police department.
This is a town that makes the most of its history with witchcraft and has a large tourist trade around it that culminates with the Halloween celebration. It's March, so the town is quieter until police lieutenant Luke Pittman is attacked, Veronica Manes, a modern-day witch is murdered, and a new body is discovered in a costume shop. What is happening in this small tourist town?
Natalie is a protagonist that solved several high-profile murder cases and is questioning her career and her love life. She is strong when she is pursuing leads and has insights that others miss, but she is also overworked. Her character felt real with clear goals for solving the case and believable motivations for why she is questioning her lifestyle. Hunter, the wealthy man she moved in with four months ago, loves her deeply, but is also overprotective and somewhat vulnerable. While he is a successful and shrewd owner of a technology company and exhibits a strong determination to succeed, his vulnerability around his relationship with Natalie seemed uncharacteristic. The secondary characters were well-rounded and enhanced the story.
As in the previous books, the prologue easily hooks readers. The writing is fluid, atmospheric, and descriptive. The world-building enhanced the setting and gave me a clear sense of place. I felt transported to Burning Lake as though living through the events with Natalie.
This novel shines a light on corruption, love, power, friendship, murder, trust, and much more. Blanchard is a superb storyteller who provides compelling characters, a fantastic plot, and gripping scenes in this disturbing story. The tension is high throughout and the suspenseful narrative kept me fully engaged from the beginning to the end.
Overall, this has a riveting and dynamic plot and is a well-crafted story. It is a page-turner with its complex characters, twisty story line, and fantastic writing that keep me coming back to this series for more. I can't wait to see what is next for Natalie and the town of Burning Lake. To get the most enjoyment from it, the first three books in the series should be read before starting this one. That will give readers a better understanding of Natalie's situation.
St. Martin's Press – Minotaur Books and Alice Blanchard provided a complimentary digital ARC of this novel via NetGalley. All opinions expressed in this review are my own. Publication date is currently set for July 25, 2023.
The Shadow Girls available at:
Police Procedural Features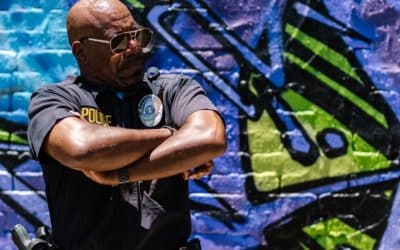 Are police still the good guys?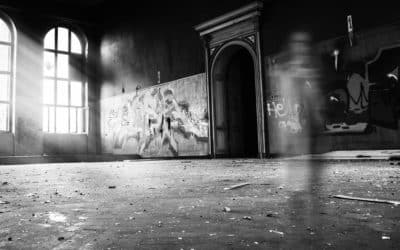 Police Procedurals and the Supernatural Thriller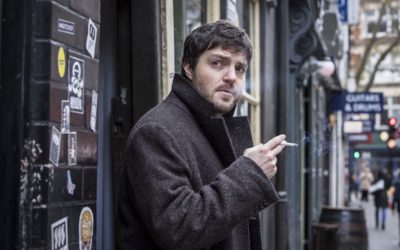 In praise of the most interesting figures of the mystery genre