Jonathan Maberry's "Weird Tales: 100 Years of the Weird" is an interesting celebration of the century that has passed since the start of the titular fiction magazine.
The introduction by Maberry himself is engaging. A group of notable figures are referenced swiftly, with a considerable number of them being past editors of the magazine in question. He discusses his time growing up in Philadelphia and the peculiar assortment of stories he was drawn to as a result.
The overall collection is an unusual mix of vintage pieces, reflections on the magazine's personal or literary influence, and even new pieces of fiction written to introduce or approximate the original style. Such a varied assortment might make the overall effect seem quite diverse to certain readers. However, an experienced reader of genre fiction will quickly grasp what this celebratory volume aims to achieve.
While H.P. Lovecraft is included among the vintage authors in the book, he is perhaps the shallowest cut in it. The collection features literary figures as significant as Tennessee Williams, globally popular as R.L. Stine, and as contemporary as Laurell K. Hamilton. The array of names showcased in this volume is beyond impressive.
Marge Simon's "The Game" is a delightfully dark piece, with elements making it clear early on that the story gravitates towards abduction and possibly torture, with a strong likelihood of serial killer undertones. The direction the material takes is not exactly a surprise. In contrast, Dana Fredsti's "Bait" is an intelligent and relatively brief modern response to "Shadow over Innsmouth", revolving around a surfer who despises fishermen due to a past incident and finds himself quickly entwined in a situation concerning what else might dwell in the depths. Although these stories don't share much common ground, both feel like fitting tributes to the legacy and the ongoing journey of Weird Tales.
Whether new or old, the pieces in this collection are well chosen. They offer a blend of the historical, the informative, and the novel. Paired with brilliant and meticulously curated illustrations that range from vintage advertisements and art pieces to simple images of fish, it forms an eclectic collection that serves the reader well. This anthology is highly recommended for fans or students of the classic magazine, as well as enthusiasts of the genres it helped nurture. While an experienced reader may already be familiar with many of these pieces, the inclusion of new material ensures that there will be something for every curious reader.
Weird Tales is available at:
Sci-fi Thriller and Horror Features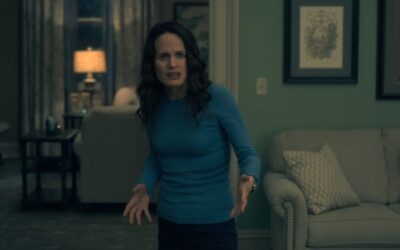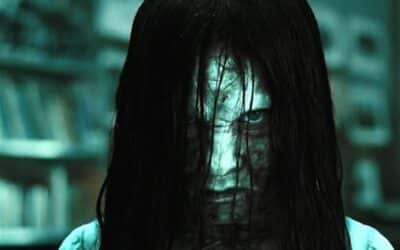 The popularity of horror movies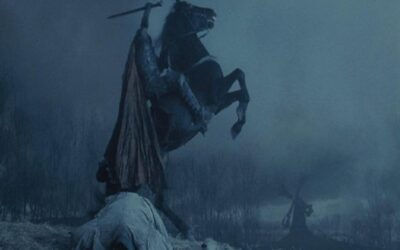 A Dance with Halloween Horrors