Suspense, danger, action, intense moments, and romance are combined to provide readers with a fabulous read in Beneath Dark Waters by Karen Rose. This is the second book in the New Orleans romantic suspense series that is also partly a police procedural and a private investigator crime novel. If you like contemporary romances with lots of suspense and danger, then this book is one to check out. Except for the epilogue, the book takes place over the course of five days.
Assistant District Attorney Kaj Cardozo has only lived in New Orleans for six months, but he is known in both New York and in his new home city for his fight against corruption. He's also working a high-profile celebrity assault case that is getting publicity across the country. When his son Elijah becomes the target of a kidnapping attempt, Kaj hires Broussard Investigations to protect Elijah. Val Sorensen is the person assigned to be his bodyguard and the firm is hired to investigate the incident. The investigation reveals more than they bargained for, as drugs, corruption, and murder are discovered.
Kaj, Val, and Elijah are likeable characters. Kaj is kind, understanding, and determined to help his boss root out corruption in the area. However, he also fears for his son's safety. Val is a Marine veteran, tenderhearted, capable, and thoughtful. However, she is also estranged from her sister Sylvie. Elijah is ten years old, smart for his age, and kindhearted. Kaj and Val seem to balance each other, but their attraction came on a little too fast. However, these strong protagonists with strong senses of determination were easy to get behind and hope that they succeed in their endeavors. Several characters from book one make an appearance in this one as well so readers can catch up on their lives as well. Some of the antagonists are known immediately while others are slowly revealed.
The prologue immediately grabbed my attention and the story continues with action, investigation by both the police and the private investigation firm, and plenty of twists and turns to keep me engaged. The thrilling storyline, balanced with the emotional aspects of the work, made this a winner for me. The book was descriptive without slowing the pace, which is fast. Readers will get an excellent sense of the bayou, but I wanted a little more sense of New Orleans itself.
This riveting crime thriller, police procedural, and romantic suspense novel keeps you on the edge of your seat from start to finish. The novel builds suspense in a way that pulls readers into the lives of the characters. The plot is full of chasing down leads and interviewing people as well as plenty of danger for those involved. I enjoyed how the author provided unpredictable moments and a little humor, which offset some gruesome spots in this tale. Themes include murder, abduction, relationships, families, drugs, friendship, secrets, trust, assault, torture, corruption, and much more.
Overall, this briskly paced novel was engaging and atmospheric with great characterization. I can't wait to find out who will be featured in the next book. I recommend this to those that like romantic suspense novels with relatable and likeable main characters.
Berkley Publishing Group and Karen Rose provided a complimentary digital ARC of this novel via NetGalley. All opinions expressed in this review are my own. Publication date is currently set for August 15, 2023.
Beneath Dark Waters available at:
Police Procedural Features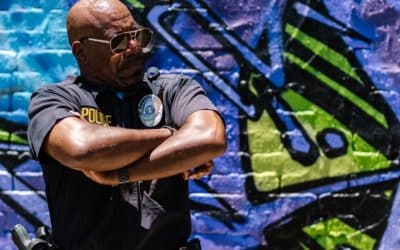 Are police still the good guys?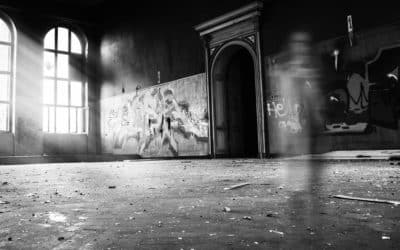 Police Procedurals and the Supernatural Thriller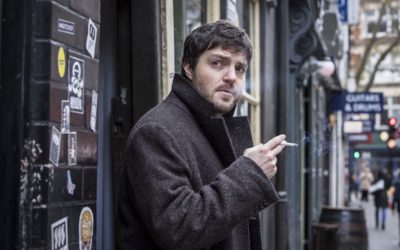 In praise of the most interesting figures of the mystery genre