Never underestimate the insane; they may be crazy, but they're not stupid. This phrase aptly describes several of the main protagonists encountered by Army Criminal Investigation Agents (CID) Scott Brodie and Maggie Taylor. This cinematic tour-de-force thriller marks the welcome return of this unconventional duo. Scott Brodie is a blend of James Bond and "Rambo", endowed with wit and sarcasm, and is teamed with the equally dangerous and feisty Maggie Taylor, who is "tough as nails" and has a striking blonde appearance.
They have been apart for the last five months, following the successful yet controversial completion of their perilous mission to Venezuela to apprehend the infamous Army deserter, Captain Kyle Mercer of the elite Delta Force. This riveting sequel can be enjoyed as a standalone, as the authors expertly incorporate any necessary backstory into the narrative. They are tasked with investigating the murder of one of their own: CID Special Agent Harry Vance, a skilled and decorated counterterrorism agent found dead in a city park nestled in the heart of Berlin's Arab refugee community. Discovered lying on his back with a single bullet wound to his temple, his right hand clutching his Beretta in his coat pocket, and his left eye "scooped out", his cell phone was missing, but his wallet remained.
The reason for Vance's presence in Berlin remains unknown, with no ongoing investigative case noted in available records. These two aggressive and rule-bending detectives have been enlisted to "assist" the alphabet soup of agencies already deeply entrenched in the investigation. In addition to the German federal police and Berlin Police, the FBI, CIA, and State Department are supposedly collaborating with the U.S. military to circumvent the impending political and diplomatic storm. Brodie and Taylor find themselves navigating the complex socio-political landscape of modern Germany, uncovering clues and evidence overlooked by other agencies. At the heart of their investigation is the ongoing Arab refugee crisis, the dark legacy of the Cold War with ties to the Stasi secret police, and the looming threat of a resurgent neo-Nazi movement. Will the murder be conveniently attributed to Muslims, or is it a precursor to a more sinister future event?
The DeMille team proves themselves master storytellers, weaving a high-octane action thriller teeming with intrigue, tension, and suspense. As the narrative unfolds, the reader's anxiety escalates, with Brodie and Taylor traversing the dangerous streets of Berlin, embroiled in unraveling a convoluted tale of deceit and cunning that culminates in an exhilarating denouement. As nuanced conspiracies come to light, the identity of an American traitor is revealed. I can easily picture Bradley Cooper and Scarlett Johansson portraying the lead CID investigators. My gratitude to NetGalley and Scribner Books for providing an uncorrected proof in exchange for an honest review. I am eagerly anticipating further adventures featuring Brodie and Taylor.
Blood Lines available at:
Military Thriller Features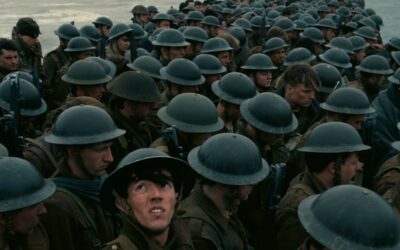 An Uncharted Expedition into the Landscape of High Stakes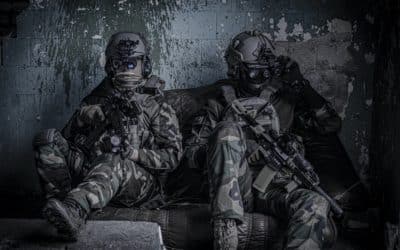 What makes a military thriller, and why they're beloved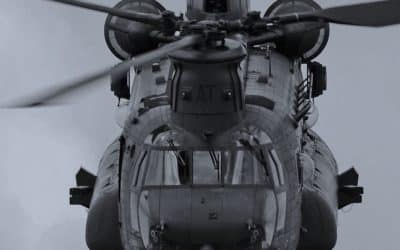 Elements of Black Ops in Fiction