Don Bentley has created another action-packed and suspenseful novel, Forgotten War. This fourth book in the Matt Drake thriller series has an intensity that few writers can achieve. This book, which can be categorized as a political thriller, technothriller, and a military thriller has aspects of all three and is mainly set in Afghanistan and Texas.
Matt Drake, Frodo Cates, and Frodo's girlfriend Katherine are waiting on Matt's wife Laila to arrive at a restaurant when Frodo is arrested by two members of the Army's Criminal Investigation Division for a murder that took place 10 years ago in Afghanistan in 2011. Matt is determined to prove his friend innocent, but Frodo isn't talking. At the same time, the U.S. withdrawal from Afghanistan is occurring.
Matt is full of wit and sarcasm, and has an aptitude for languages. He wants to make the world safer and often sacrifices his own well-being to achieve this. He shows character growth despite the large amount of action in this novel, which I've come to expect from this author. The other characters have a variety of depths in their supporting or opposing roles. Some are new to the series and others provide the reader continuity with the prior books in the series.
Fluid writing, great characterization, and fantastic world building, as well as an excellent, fast-paced plot will keep readers engaged. It takes a little while for readers to understand how the strong prologue fits in with the rest of the story. However, pay close attention to it. There is also some shifting in time between 2021 and 2011. Despite this, the action and drama are compelling . While there are descriptions of weapons and gear, it is only enough to engage the reader. I believe this approach makes Bentley's novels appeal to a wider audience.
Overall, this fantastic novel is shocking, emotionally-charged, and riveting. Be aware that there is plenty of danger, death, intrigue, and violence in this story. Additionally, with the current situation and the actual 2021 events in Afghanistan, this one seemed very realistic. There are a few threads that were left open for the next book in the series, but the main plot line is fully resolved. Themes include political maneuvering, teamwork, friendship, bravery, patriotism, war, honor, differences in operational philosophies, murder, and much more.
This is the second book that I have read by this author but I am looking forward to the next book in the series as well as going back and reading the first two. I believe those readers who enjoy action thrillers and military thrillers will want to read this book. The author's note at the end of the novel provided some additional insight on the fall of Afghanistan and where the book diverges from actual events.
Berkley Publishing Group and Don Bentley provided a complimentary digital ARC of this novel via Net Galley. All opinions expressed in this review are my own. Publication date is currently set for April 25, 2023.
Forgotten War available at:
Military Thriller Features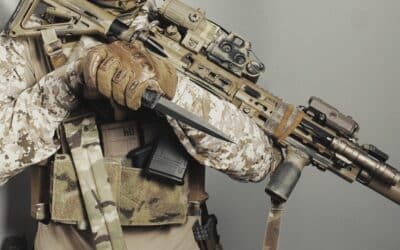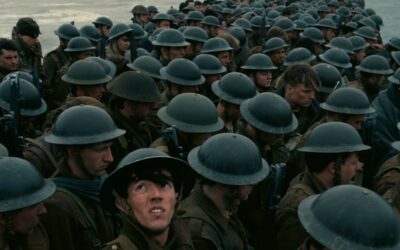 An Uncharted Expedition into the Landscape of High Stakes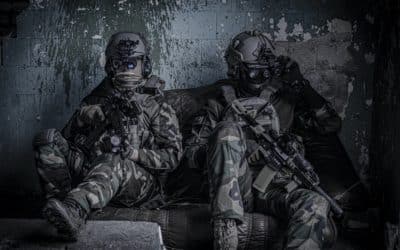 What makes a military thriller, and why they're beloved