Brandon Webb and John David Mann have brought readers another exciting read in the third book in the Finn Thrillers series: Blind Fear. A beautiful setting, the threat of a hurricane, fantastic characters, and plenty of action and danger are combined for another hair-raising and dramatic novel featuring Finn.
He's been hiding out for the last eight months on Vieques, a small island off the coast of the main island of Puerto Rico. The FBI and the Navy are hunting him for war crimes he didn't commit. Someone set him up, but who was it? On top of this, his employer's grandchildren go missing and Finn tries to find them while evading those who have come to the island to find him.
Finn is a well-developed character with courage and resilience. He is a keen observer but has trouble getting to know people and doesn't usually make close connections with them. He also has an uncanny ability to evade notice with and without disguises. However, he is also experiencing flashes of repressed memory. This increases the impact and intrigue as the story unfolds. A wide range of supporting characters provide conflict and interest.
As in previous books in the series, the prologue and first chapter are shocking and spine-chilling. The story is filled with plenty of twists and turns. Upsetting aspects are balanced against the multiple mysteries that need to be unraveled. The short chapters with hurricane updates add another layer of suspense. Additionally, the descriptive scenes helped me easily visualize the events as the story unfolded.
Moments of introspection in between action scenes give a fantastic insight into Finn's thoughts, behaviors, and actions towards others. While the ending brings the reader closure on most things, one important item isn't fully resolved. This novel shines a light on corruption, the military, betrayal, death, murder, friendship, and much more.
Overall, I loved the suspense and the intensity of the story. It was engaging, atmospheric, and well-plotted with some chilling scenes. The larger-than-life antagonist continues to help others as he works to identify who falsely set him up to take the blame for despicable war crimes. The book did a great job of keeping me hooked and having compassion for the characters through their struggles. Those who enjoy gritty crime thrillers will likely relish this novel. I recommend reading them in order. With high stakes, great characterization, and plenty of action in this series, I am looking forward to seeing what is next for Finn.
Random House Publishing Group – Ballantine, Bantam, Brandon Webb, and John David Mann provided a complimentary digital ARC of this novel via NetGalley. All opinions expressed in this review are my own. Publication date is currently set for July 11, 2023.
Military Thriller Features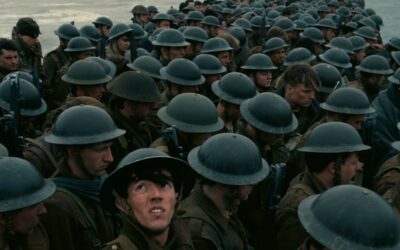 An Uncharted Expedition into the Landscape of High Stakes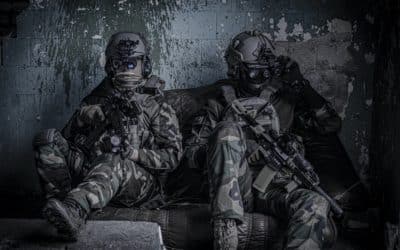 What makes a military thriller, and why they're beloved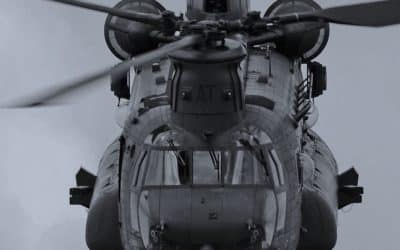 Elements of Black Ops in Fiction