Excitement, evil antagonists, action, and romance are a few of the items that stand out in Break of Day by Colleen Coble. This is the third and final book in the Annie Pederson romantic suspense series with a Christian fiction tone set in the Upper Peninsula of Michigan in and around the village of Rock Harbor.
Annie is a law enforcement officer with the park service who works closely with the local sheriff's office. Her relationship is going well with Jon Dunston, the love of her life and the biological father of her daughter, Kylie. Her relationship with her sister Sarah is still shaky. However, when a man escapes custody and Sarah's safety is up in the air, Annie's professional and personal lives collide. This happens while her investigation into missing hikers is not going well.
The author does a great job of characterization. Annie is likeable with grit, persistence, compassion, and determination. However, she hates to ask for help from others. Jon is an orthopedic surgeon who is strong and kind. However, he deeply hurt Annie when they were younger. Kylie played a much smaller role in this novel. Many of the other characters have depth and either put readers on guard or drew them deeper into their lives. The characters feel authentic and have believable relationships despite some of them being quite disturbing. There are a lot of characters in the story, so it helps to have read the previous books. That way, the number of new characters is significantly less.
As usual there are multiple professional and personal threads woven seamlessly throughout the story. This gritty and intriguing story is filled with action, suspense, and violence as well as some sweet romantic moments. It has several layers, and is dark at times. It's is a terrific ending to the trilogy. The world-building is excellent. From the woods to the small town to Lake Superior, readers are enveloped in the atmosphere of the Upper Peninsula. The pacing is fast throughout the book and the plot is twisty. Themes include romance, murder, fear, faith, disappearances, actions having consequences, forgiveness, family drama, trust, and much more.
Overall, I loved the tension and the intensity of the story. It was engaging, atmospheric, and suspenseful with some chilling scenes. It did a great job of keeping me hooked and having compassion for the characters through their struggles. Those who enjoy gritty romantic suspense novels will likely enjoy this trilogy. I recommend reading them in order. I'm looking forward to reading more from this author.
Thomas Nelson—FICTION and Colleen Coble provided a complimentary digital ARC of this novel via NetGalley. All opinions expressed in this review are my own. Publication date is currently set for July 04, 2023.
Break of Day available at:
Romantic Suspense Features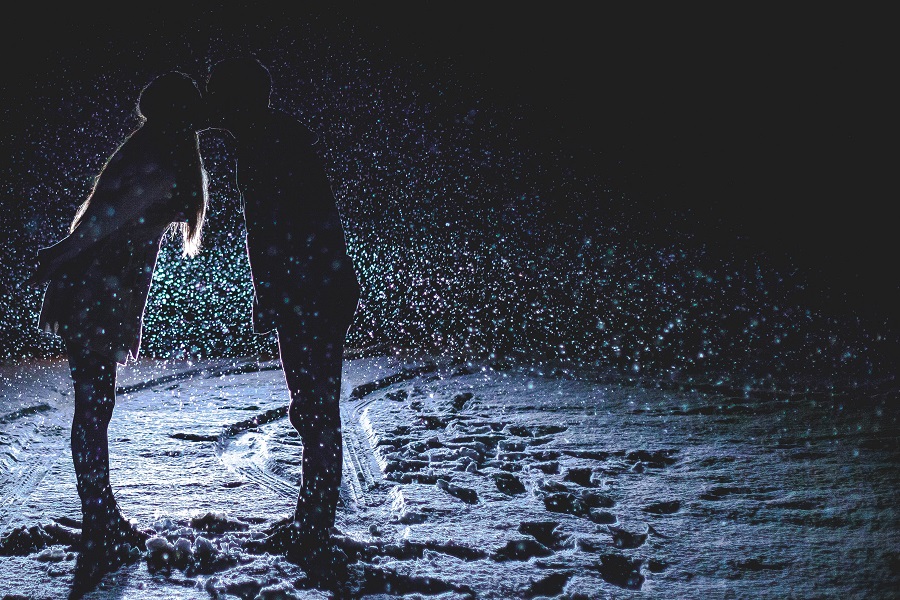 Suspense and romance as equal companions in the novel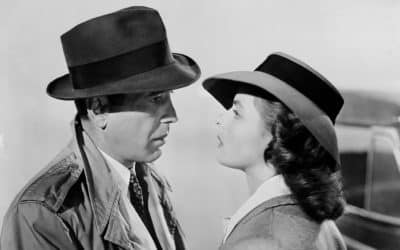 How the genre can pull us from the doldrums of the modern world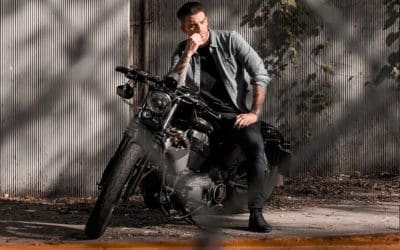 Nine villain types that prowl the romantic suspense genre