A legend, a protector of her tribe, and a 2000-year-old warrior are combined with suspense, action, and romance in Dark Memory by Christine Feehan. This is the thirty-seventh book in the Carpathian Dark paranormal romantic suspense series. Safia Meziane has trained to protect her tribe and family since birth. Evil is coming to Dellys, Algeria soon.
While afraid she won't be able to protect those she loves, she always thought she would face evil alone. However, her family reveals that isn't so. She has been promised to a warrior. He's an outsider and a Carpathian. Petru Cioban is over 2000 years old and has spent that time without the presence of his destined lifemate. Now he arrives only to find her ready to battle vampires and other evil beings.
While Safia and Petru are physically attracted to each other, their cultures are very different. This means they must work through their expectations and needs. Safia has been trained to be a warrior and defender of her people. She has abilities other humans don't. She's courageous, giving, compassionate, has fast reflexes, loves to bargain, and is used to speaking her mind. Petru is dangerous, a man of honor, powerful, intimidating, intelligent, an experienced fighter, and doesn't believe in arguing. The secondary characters provided balance, opportunities for humor, support, and conflict and were well-developed.
While the novel is set in contemporary times, Safia's family has passed down legends from generation to generation and have trained each to fight the coming evil. The narrative was descriptive giving readers a good feel for the Meziane farm as well as the nearby town of Dellys.
The plot was somewhat straightforward with high stakes and lots of risk. The significant amount of danger and action kept me fully engaged and made this a true page turner for me. This is a riveting story with protagonists that I liked and cheered on as their journey progressed and became ever more dangerous. The prose is well-written and engaging. Woven through the novel are threads of caring for others, family, betrayal, treatment and expectations of women, leadership, love, respect, trust, friendship, and the battle between good and evil. There are a couple of spicy scenes and a lot of violence in the story.
Overall, this novel is entertaining, suspenseful, full of danger, and has great characterization. If you enjoy thrilling paranormal romantic suspense novels, then I recommend you check out this series. I can't wait to read the next book in the series.
Berkley Publishing Group and Christine Feehan provided a complimentary digital ARC of this novel via NetGalley. All opinions expressed in this review are my own. Publication date is currently set for October 03, 2023.
Dark Memory available at:
Romantic Suspense Features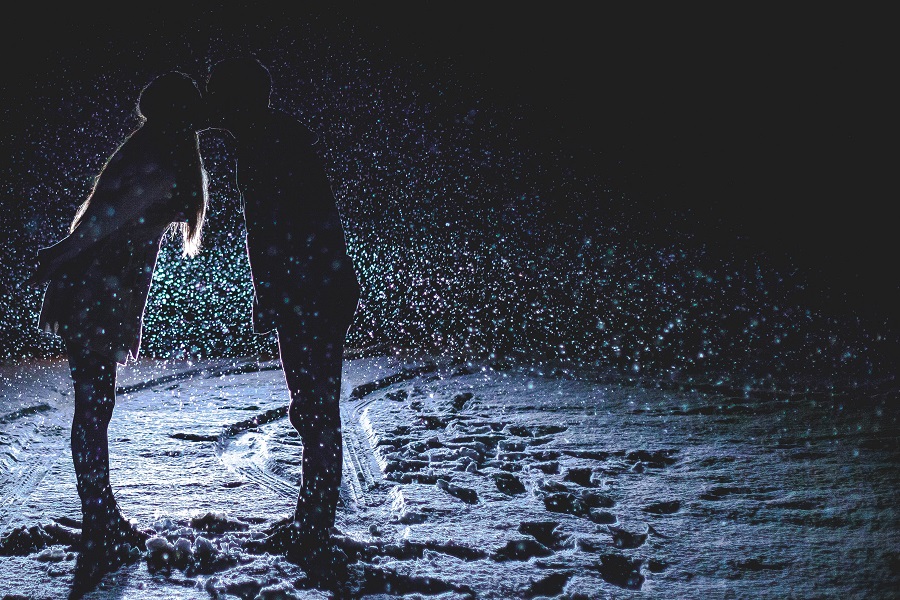 Suspense and romance as equal companions in the novel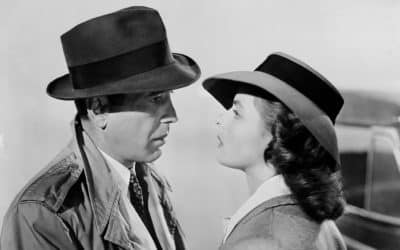 How the genre can pull us from the doldrums of the modern world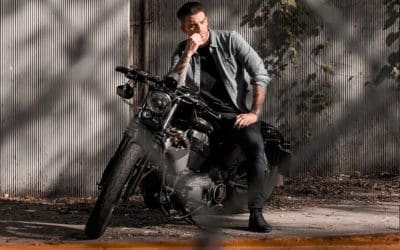 Nine villain types that prowl the romantic suspense genre