Tee O'Fallon has combined great characterization, action, suspense, attraction, arson, and danger in the second book in the K-9 Special Ops series: Burning Justice. This romantic suspense novel features Bureau of Alcohol, Tobacco, Firearms, and Explosives Special Agent Brett Tanner and National Insurance Crime Bureau Investigator Gemma Scott. Brett narrowly survived a childhood fire that killed two of his friends.
That trauma as well as another one that occurred a year ago motivates him to work with his K-9 partner Blaze to track down arsonists. The latest warehouse fire looks suspicious and a body has been found. After a coworker took credit for Genna's work during her first year as an investigator, she works alone. The setting is largely in and around Colorado Springs, Colorado.
However, they're in a race against an arsonist and neither wants another body found at a suspicious fire. They decide to work as a team. Her investigation has reached the point of needing law enforcement resources she doesn't have and he needs information her firm's database has. In addition to their investigations, the attraction between Brett and Gemma and a separate mystery keep the story advancing rapidly.
The characterization of Brett and Gemma has depth. Brett is competent, smart, and chivalrous. He's kind and compassionate and volunteers at the hospital with Blaze as a therapy dog. However, he has night terrors and a tendency to ruin relationships. Gemma is fiercely independent, intelligent, perceptive, and has great investigative, organizational, and interviewing skills. However, she also has trouble trusting others. They are both determined to solve the arson cases. I loved their chemistry and enjoyed the slow burn romance.
The author weaves suspense, danger, action, and intense moments throughout the plot. Additionally, the approaches to an investigation by the main characters as well as their thought processes kept me engaged and rapidly turning the pages. The novel builds suspense in a way that pulls readers into the lives of the characters. The plot is full of chasing down leads and interviewing people as well as plenty of danger for those involved. There are several twists and turns and a surprise near the end of the novel.
Real-world issues are incorporated into the story that add depth to the narrative. This includes mental health issues, greed, murder, guilt, and a woman working in an industry that is comprised of 90 percent men. A little humor is interspersed throughout the book to lighten the darkness. There are a couple of steamy scenes in the second half of the novel.
Overall, this briskly paced novel was engaging and atmospheric with great characterization. I can't wait to find out who will be featured in the next book. I recommend this to those that like romantic suspense novels with relatable and likeable main characters. This can be read as a standalone novel.
Entangled Publishing, LLC, Entangled: Amara and Tee O'Fallon provided a complimentary digital ARC of this novel via NetGalley. All opinions expressed in this review are my own. Publication date is currently set for August 22, 2023.
Burning Justice available at: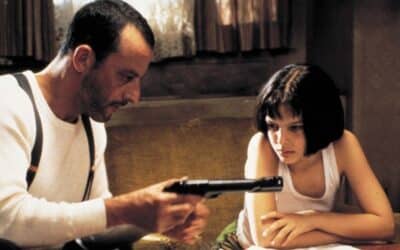 The Drama and Intrigue of Hitmen in Thrillers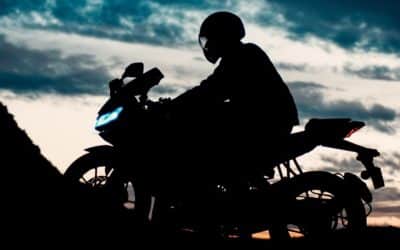 Reinterpreting the Best Action-Adventure Novels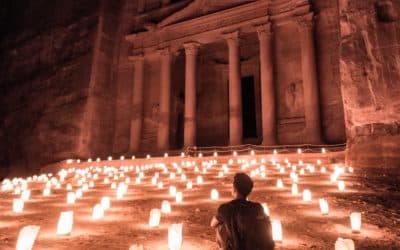 Action and Adventure for International Armchair Travelers