reviewed by Sandra Hoover
In Carolina Moonset, Matt Goldman probes beneath the seemingly smooth surface of small-town life to explore inner family relationships as well as the complex, often volatile relationships between families – especially those of different social status.
He takes readers on a journey inside the mind of a man with dementia with virtually no short-term memory, but perfect recall of past memories that threaten to destroy the lives of loved ones in the here and now. Carolina Moonset is a twisted story of how past memories that refuse to stay buried change the present and future of one small town and its people.
Joey Green returns to his childhood home to help his mom care for his dad Marshall Green who is suffering from advanced dementia. Joey's surprised how badly his father has deteriorated since he last saw him and is baffled by the weird one-sided conversations his dad is carrying on with deceased childhood friends. When Joey convinces his mom to take a much needed few days away with friends, he's left to care for his father alone. There are locks on the doors preventing his dad from getting out, and so Joey leaves him alone for a few hours while he pursues a budding relationship with the daughter of family friends next door. When Joey returns home to find the back door unlocked and his father eating a fresh picked orange, he has an ominous feeling that something is seriously wrong. He's proven right when news of the late night murder of a prominent businessman circulates through the town's people the next morning . . . a man his father repeatedly proclaimed to hate. As the investigation progresses, the past and present clash as all roads lead back to Joey's father as the murderer. Joey doesn't believe his father capable of murder, but if he didn't do it, who did? The one character who knows the truth about the past is highly unreliable in spite of his ability to remember past events with precision, and his inability to recall the present means he can not truthfully say that he did not murder a man he considered his arch enemy. As Joey works to clear his father's name, shocking past events threaten to rock his world and destroy his family. Will the truth set them free? Or shatter his family into a million pieces?
Carolina Moonset is an intriguing, twisted story that unfolds at a steady pace charging readers with finding the connection between past and present murders and how they tie to the Green family. Goldman has rendered a potent story about the power of family, love and secrets. The poignant late life journey of a man with a mentally debilitating disease is brilliantly depicted, along with the consequences of his past actions to both him and his family.  I found the plot line to be intriguing as I worked to solve the mystery of both past and present murders. With the introduction of several red herrings, the list of suspects expanded. I was lucky to figure things out fairly early in the second half, but it didn't diminish my enjoyment of this book in any way. I highly recommend Carolina Moonset to fans of family dramas, mystery, and suspense. Carve out some time to dive into this mystery and see where it leads you.
Carolina Moonset available at: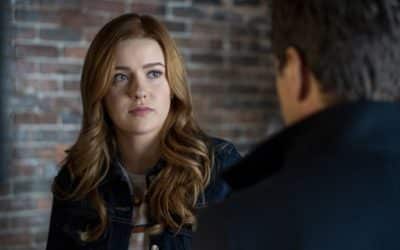 The top ten fictional detectives of all time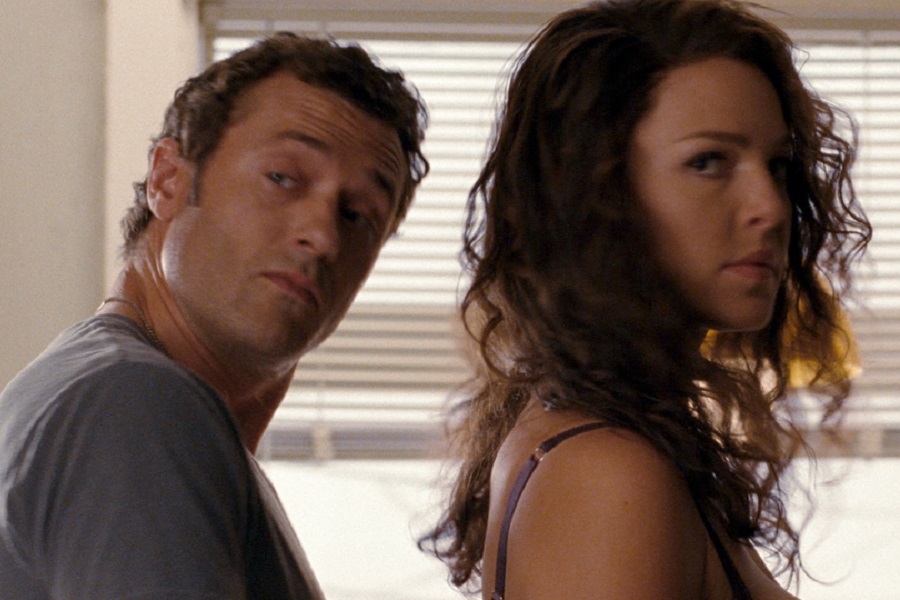 The Most Unexpected Crime-Solving Duos in Fiction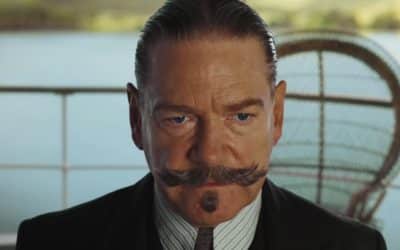 The brilliance of Hercule Poirot, the detective created by Agatha Christie