Sara E. Johnson's fourth book in the Alexa Glock Forensics Mysteries series, The Bone Riddle, blends state-of-the-art forensic technology, a beautiful setting, suspense and a mysterious death along with a bit of romance between Alexa and Detective Inspector Bruce Horn. It is set in Cape Kidnappers and nearby Hastings, New Zealand.
Overlooking a huge gannet (large seabird) nesting colony, American businessman Harlan Quinn has built a luxurious estate that includes an underground bunker. The cleaning staff find a body inside with facial decomposition making him unidentifiable. Both Quinn's property manager and his wife say he is in Germany on business. If it's not Quinn, who is it and how did they get into the locked bunker? Quinn's wife won't allow the police to check the house to see if there are signs that the billionaire was on site. Forensic odontologist Alexa Glock is called in from Auckland to identify the body via dental records. More discoveries lead to ramping up the investigation and bringing in additional back-up police help including Bruce.
The characterization is well done for the most part. Readers get a great feel for the several of the characters including Bruce as well as new Detective Inspector Mic Steele and several of her team. The one quibble I have with the characterization is how Alexa can automatically believe something she is told that affects her personal life without going to the source and seeking the truth. That bothered me for most of the last third of the book.
From the gannet colony to the dramatic coastal views to the bunker to the forensic technology, I was transported to New Zealand. The idea of a traveling forensic investigator was unique. The book has a good mix of suspense, action, and police investigation. It also did a great job of portraying how locals might feel about foreigners building mammoth estates and adversely affecting local wildlife.
Phenomenal world-building and diverse characterization blended with a well-written narrative making this a novel that I advanced through effortlessly. The storyline is compelling in this unsettling thriller that has some alarming moments. With twists and turns, the story builds momentum and suspense. Themes include death, family, gangs, technology, a bit of romance, and much more. The real-world issues added depth to the narrative.
Overall, this was a story that intrigued me. The author did a great job of building suspense throughout the story and weaving the threads together. I look forward to seeing what is next for Alexa. Readers of mysteries, crime thrillers, and police procedurals will likely enjoy this series. By reading the series in order, the character growth and the relationships that develop over time are better understood. However, this novel can be read as a stand-alone.
Poisoned Pen Press and Sara E. Johnson provided a complimentary digital ARC of this novel via Net Galley. All opinions expressed in this review are my own. Publication date is currently set for June 13, 2023.
The Bone Riddle available at:
Mystery Thriller Features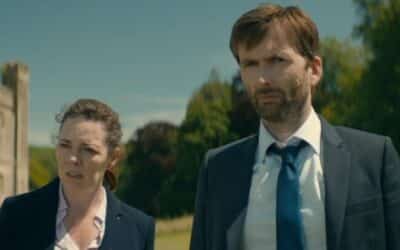 The spine-tingling genre that keeps readers on the edge of their seats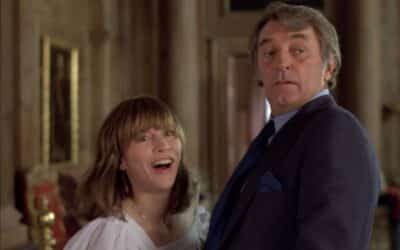 A Golden Era for Mysteries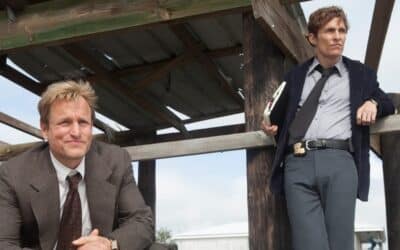 Mystery stories and the lore we love