Hunting Time by Jeffery Deaver brings plenty of suspense and action to the fourth book in the Colter Shaw crime thriller series. Allison Parker is on the run with her teenage daughter, Hannah. Shaw has been hired by Allison's boss, Marty Harmon, to find and protect her. Allison is being pursued by her ex-husband, Jon Merritt, who recently was released from prison.
However, he's not the only one pursuing Allison and Hannah. There are also two thugs who are hitmen and experienced at making bodies disappear forever on her trail. Colter's efforts are helped by Sonja Nilsson, Harmon's head of security. The setting starts in the fictional town of Ferrington, somewhere in the Midwest south of Chicago.
Shaw found the law profession stimulating, but a poor fit for his restlessness. Instead, he now runs a rewards business, where he usually only accepts payment if he delivers what is requested such as finding a missing person. However, he does occasionally take a for-hire job. Allison is self-reliant, tough, blunt, perceptive, and smart and travels in a recreational vehicle from job to job. Allison is a brilliant engineer, creative, systematic, efficient, and goal-oriented. Hannah came across as a typical teenager, somewhat moody and argumentative, but lacked adequate communication from Allison to fully understand the dire situation they were in.
The plot has plenty of twists and turns, but is unbelievable at times. However, they kept my interest despite Shaw making some mistakes that I would not have expected him to make. Although the book never specifies which state the story is set in, the novel has great world-building, whether it is the old industrial town of Ferrington or the lake and woods countryside north of it. The tension, stakes, and action build up to an exciting ending that is over-the-top and a shock, but somewhat satisfying. His ability to combine strong characters and complex plots with excellent pacing kept me fully engaged. Themes include domestic violence, family, work family, water pollution, lack of funding for police, corruption, murder, friendship, attempted murder, a possible romance, and much more. This novel also does a nice job of setting up the next book in the series.
Overall, this was well-written, captivating, engaging, and thought-provoking. I enjoyed unraveling the mysteries. I was hooked immediately in the first chapter and the pages kept turning. I recommend this book to those that enjoy crime thrillers. This is the fourth book I've read by this author, but the first in this series. I'm looking forward to reading the next one as well as the previous books in the series.
I purchased a copy of this novel. All opinions expressed in this review are my own. Publication date was November 22, 2022.
Hunting Time available at: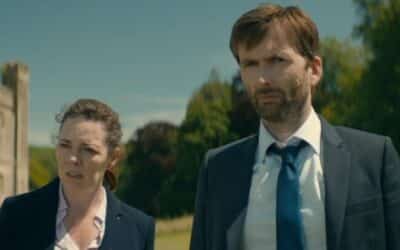 The spine-tingling genre that keeps readers on the edge of their seats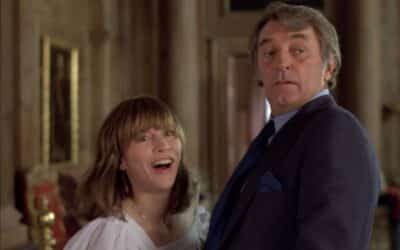 A Golden Era for Mysteries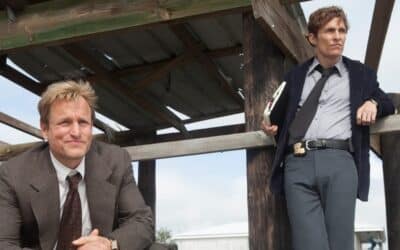 Mystery stories and the lore we love