Ilmar has been known by many names, but most know it now as the City of Last Chances – and Adrian Tchaikovsky has woven it a tale of that and so much more.
Since its occupation by the Pellanese – a force determined to fit the world into their vision of perfection – Ilmar has found itself holding an uneasy peace. Already a city on edge, with entire neighborhoods lost to curses, given over to refugees or allocated to demon-assisted industry, the addition of an occupying force has done nothing to make that peace easier to keep. When a murder happens in the mysterious forest that serves as a portal to better places, tensions threaten to boil over – and the reader will have a ringside seat to every moment.
Adrian Tchaikovsky is one of those staples on the science-fiction and fantasy scene, having won almost as many awards as he's written books. And he's putting all that skill to excellent work with City of Last Chances – building a world that felt so immersive that it's genuinely taking me some time to pull myself back out of it, now that I've finished. The storytelling is the most immediate thing you'll notice – each chapter follows a different character, with some breaks labelled Mosaics that give the reader a moment to see the overall state of the different stories being followed. It may feel daunting at first, falling straight into this huge world and needing to track different characters, but trust in the process – you end up with such a comprehensive view of a complicated story, and it never felt like work to follow it.
What you do get though, is to know a city and a set of characters that all feel – despite the fantastic setting – entirely human, and very real. The author describes in one chapter a set of paintings – small canvases, but epic scenes, with a knight dwarfed by darkness and yet resolute in his determination to face it down. His own words captured the feeling of this book best for me. I really loved it, thought it was executed so cleverly, and will be thinking about it for a long time yet.
City of Last Chances available at:
More Fantasy Thriller Features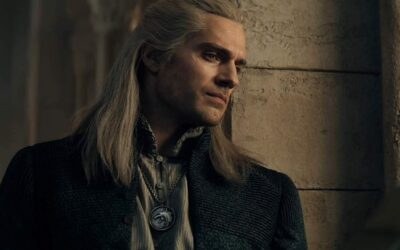 A Whirlwind of Wicked Wiles and Witchcraft
Harry Potter as a Horror Thriller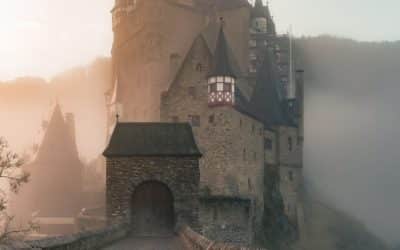 Why A Song of Ice and Fire and The Wheel of Time are also thrillers