Intrigue, danger, action, suspense, a quest, and a romance are mixed with Greek mythology in the fourth book in Amanda Bouchet's Kingmaker Chronicles: A Curse of Queens. Queen Catalia Thalyria has been cursed before her baby is born. King Griffin's younger sister and healer Jocasta believes she has found a solution. She hopes to get an antidote by finding Circe's Garden.
 However, the fabled island is hidden and requires a dangerous journey. She needs help, and Flynn of Sinta, the man she's loved for years, volunteers along with three others.
Jocasta is clever, exacting, logical, and brave. Flynn is a warrior, strong, dependable, and doesn't share his feelings. Neither of them has magic but one of their companions does. Characters from the previous books put in appearances, but the story is focused around Jocasta and Flynn, with their companions on the quest playing major secondary roles. The chemistry between the characters created a dynamic that was fun at times and heart-wrenching at other times.
The cross between a fantasy quest, mythology, and a romance worked well. The main characters were relatable, likeable, and easy for me to want them to succeed. However, the first third of the book was extremely slow-paced. It also took me a while to understand this new-to-me fantasy world. I wanted a little more world-building. I believe those who have read the earlier books in the series would already have that grasp.
Despite this, it was hard to put the book down. There was always something new happening in this story that demanded my attention once the quest started. Danger, action, and harrowing moments are interspersed throughout it. Connecting with the main characters was easy and it was fun to watch the five on the quest grow and develop during the story. The last third of the novel was a true page-turner and there was a big surprise that happened near the end of the book.
Overall, this novel was tense and takes readers on an emotional rollercoaster. It highlights family drama, political intrigue, magic, loyalty, romance, relationships, and communication. Exceptional characters and intense fight scenes made this an entertaining read.
If you like fantasy, action adventure, quests, and Greek mythology, then this series is for you. I highly recommend reading the books in order. A quote by each of the main characters is included at the end of the book as well as a short guide to the mythology.
I purchased a copy of this novel. All opinions expressed in this review are my own. Publication date was October 4, 2022.
A Curse of Queens available at:
Fantasy Thriller Features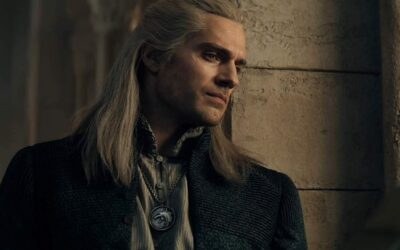 A Whirlwind of Wicked Wiles and Witchcraft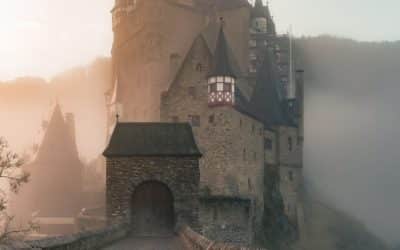 Why A Song of Ice and Fire and The Wheel of Time are also thrillers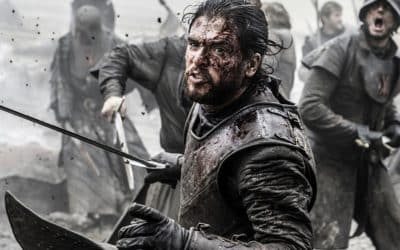 How A SONG OF ICE & FIRE shaped the genre