James J. Butcher returns with the second novel in his urban fantasy series set in and around Boston, Massachusetts featuring Grimshaw Griswald Grimsby. The world is divided into those without any magical or paranormal capabilities and those that have them and there is access to another dimension called Elsewhere. Grimsby is the newest Auditor in the magical Department.
Auditors are the magical elite who are government-sanctioned witches with power and prestige. They enforce the laws about magic, but Grimsby learns not all such tasks are exciting. For six months, he's handled mundane magical troubles. Fed up with being overlooked for a better case, he takes a case file intended for a friend, Auditor Rayne Bathory.
His partner, Huntsman Leslie Mayflower, has not been showing up for work for a month, but when he sees the appropriated case file, he recognizes the ritual in the case photos as being like one of his cases from 20 years ago. Working together, can they stop the ritual from being completed? Eighteen-inch tall Wudge has also been living with Grimsby for the last six months and is still searching for the mysterious door that had been promised to him in book one of the series.
The dynamic between Grimsby and Mayflower as well as between Grimsby and Wudge was fun to experience has they got to know one another better and worked together. Grimsby is bothered by hypocrisy, dislikes arguing, and he is lonely, loyal, hardworking, and kind. Mayflower has a temper and he's grouchy, bitter, and dangerous. Wudge provides comic relief and takes conversations very literally. Rayne tends to be cold, calm, professional, stressed, lonely, and feels betrayed. These are just four of the individuals in this novel filled with diverse and well-developed characters.
The plot is layered and has plenty of twists and turns combined with suspense, tension, and action. It is more polished and the pacing is better than book one of the series. There's a significant surprise in this story line. Once again, it was hard to put the book down because there was always something new happening that piqued my interest. What an ending! It was not what I expected, but it certainly sets the situation up for a fantastic book three. The fantasy part of the world-building was terrific. The story contains elements of fantasy and suspense with a mystery that kept me turning the pages. Additional themes include dealing with failure, not giving up, friendship, trust, betrayal, theft, power, and doing what's right, as well as human struggles and growth.
Overall, this novel was engaging and entertaining with a vivid fantasy environment created to immerse readers in this new urban world. This series should be read in order. I am looking forward to seeing what happens next in the series.
Berkley Publishing Group – Ace and James J. Butcher provided a complimentary digital ARC of this novel via NetGalley. All opinions expressed in this review are my own. Publication date is currently set for October 10, 2023.
Long Past Dues available at:
Fantasy Thriller Features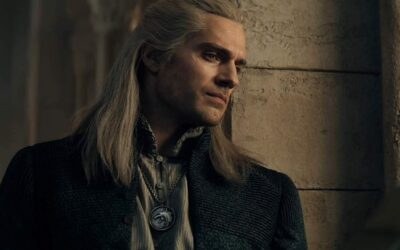 A Whirlwind of Wicked Wiles and Witchcraft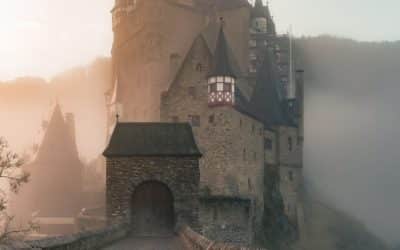 Why A Song of Ice and Fire and The Wheel of Time are also thrillers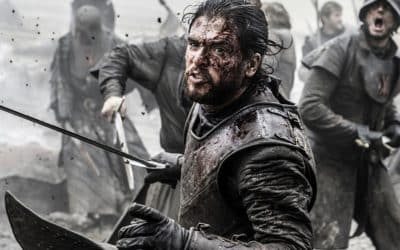 How A SONG OF ICE & FIRE shaped the genre