Dead Man's Hand is the debut novel of James J. Butcher. The author gives readers imaginative world-building and diverse characters in this urban fantasy set in and around Boston, Massachusetts. The world is divided into those without any magical or paranormal capabilities and those that have them. Auditors are the magical elite who are government-sanctioned witches with power and prestige. Unfortunately, Grimshaw Griswald Grimsby is not one of those witches.
Grimsby flunked out of the Auditor training programs and spends twelve-hour days doing janitorial work and performing at children's parties at a restaurant for minimum wage. His evaluator from the Auditor program is murdered, and he becomes the main suspect. Can he prove his innocence?
Grimsby has tried to resign himself to being a mediocre witch, but he still wishes to prove himself worthy and capable of being an Auditor. He seems weak and inept, has no friends, and handles stress by telling bad jokes. The other main character in the novel is the legendary Huntsman, Leslie Mayflower. Before his retirement, he was partnered with the Auditor who was murdered and is pulled into the investigation by the Department's assistant director. He has trust issues and has been spending time drinking excessively. I developed genuine feelings for both main characters and enjoyed watching them grow as the story progressed.
The dynamic between Grimsby and Mayflower was fun to experience has they got to know one another and worked to discover the murderer. Part of the plot was a little predictable, but there were layers and subplots that were entirely unpredictable. There are plenty of twists and turns combined with suspense, tension, and action as well as some uncomfortable situations.
However, the pacing was a little uneven in spots, but it was hard to put the book down because there was always something new happening that piqued my interest. The fantasy part of the world-building was terrific. However, this novel could have taken place in any city. I didn't get a feeling for Boston as a setting. The diverse types of characters in the story were extremely creative. The story contains elements of fantasy and suspense with a murder mystery that kept me turning the pages.
Overall, this novel was engaging and entertaining with a vivid fantasy environment created to immerse readers in this new world. It highlights relationships, deaths, trust, and friendship, as well as human struggles and growth. I am looking forward to seeing what happens next in the series.
I purchased a copy of this novel. All opinions expressed in this review are my own. Publication date was October 11, 2022.
Dead Man's Hand available at:
More Fantasy Mysteries and Thrillers
Fantasy Thriller Features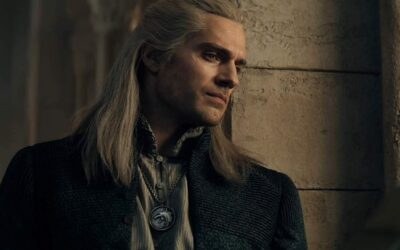 A Whirlwind of Wicked Wiles and Witchcraft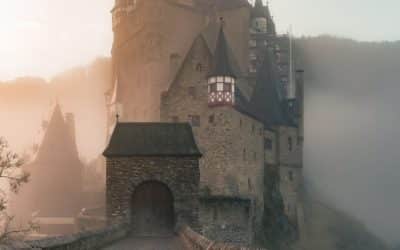 Why A Song of Ice and Fire and The Wheel of Time are also thrillers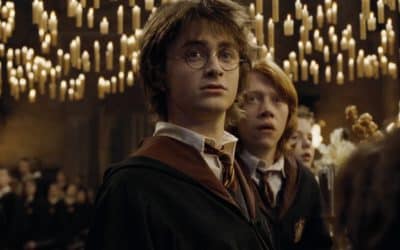 The fantasy series as a detective-style mystery