A blizzard, plenty of suspense, a killer, and a tour group with strangers headed to a remote lodge in the Rocky Mountains for a two-week vacation are featured in Dead of Winter by Darcy Coates. The group is forced to take shelter in an abandoned hunting cabin when their bus can no longer proceed. Despite the close quarters, Christa believes they will be safe. Wrong. 
The tour guide goes missing and is discovered dead the next morning. As the storm continues and the number of survivors diminishes, she must decide who to trust.
The characterization is well done. Not only are there concise and clear physical descriptions, but it is supplemented by various mannerisms and character traits, including shortcomings. Readers don't get this information all at once. It comes through Christa's thoughts, observations, and conversations. We also learn about an event that occurred two years ago has greatly impacted her lifestyle since then.
The world-building is excellent which helped paint the story in my mind. The descriptive narrative transported me to the remote isolated cabin and the terrifying world of the victims and survivors. The storyline is gripping and grabs readers attention quickly. I was hooked on the story in the first chapter. Coates is a superb storyteller who kept me rapidly turning the pages with gripping and compelling scenes and a great plot in this disturbing story. The tension is so substantial one can almost see it. My biggest quibble is that I still had a few unanswered questions at the end of the book. While it is good and readers learn who the killer is, I wanted more resolution. Additionally, there was some slower pacing in the middle of the book.
The author does a good job of balancing the shocking events against the mystery of determining who to trust and who is the killer. Exceptional characters, intense fight scenes, bitter cold, snow, ice, horrible deaths, and an absorbing plot are combined with a protagonist who is far from perfect and a killer with one or more unknown motives. The story has plenty of layers and is quite dark and horrifying at times.
Overall, this riveting story immediately grabbed my attention and kept me engaged throughout the book. I loved the tension and the intensity in this novel. It is only the second one I have read by this author, but I am already looking forward to the next one. Those who like horror, thrillers, and locked room mysteries will likely enjoy this novel.
I purchased a copy of this novel. All opinions expressed in this review are my own. Publication date was July 11, 2023.
Dead of Winter available at:
More Locked Room Mysteries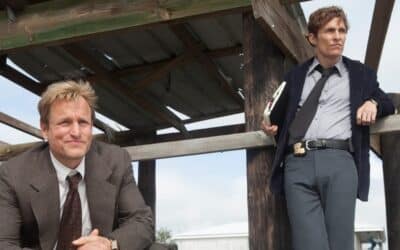 Mystery stories and the lore we love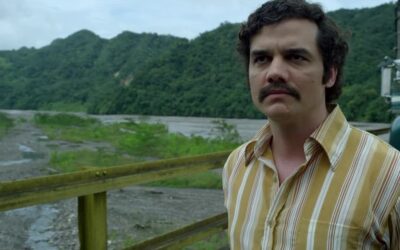 A Globe-trotting Adventure in Crime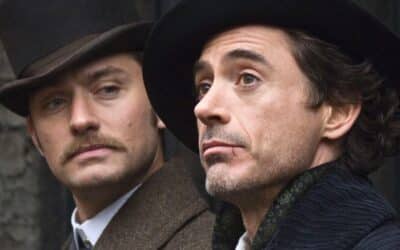 The Psychology Behind Our Fascination with Mystery Fiction