Everyone on This Train Is a Suspect
reviewed by Carolyn Scott
Ernest Cunningham is back! Having published his first book about the horror he and his family experienced on a family reunion skiing trip, he is now writing about his experience at a crime writers festival held on a train. And not just any train.
 This is the Ghan, the famous train named after the Afghan cameleers that would carry mail and other essential goods to from rail depots to outback communities in the early 20th century. Transecting Australia from Adelaide to Darwin, the railway is almost 3000 km long. With up to 30 carriages and two engines, the Ghan itself is almost a kilometre long and Ernest's journey will take four days including stops and excursions at Coober Pedy, Alice Springs and Katherine Gorge.
Ernest is one of six authors invited to the 50th Anniversary of the Australian Mystery Writers' Festival, along with a group of guests, to be held in several carriages at the back of the train. The biggest drawcard of the festival is Henry McTavish, author of a series of popular murder mysteries featuring a taciturn Scottish detective. Accompanying Ernest is his girlfriend Juliette, who we first met as the owner of the ski lodge where Ernest's family had their harrowing experience on the ski fields. She has also written a bestseller about those events, but has come along to the festival as Ernest's guest. Also on the train is McTavish's publisher Wyatt Lloyd and Ernest's agent, Simone, who has some undisclosed business of her own to conduct.
The novel is similar to the conversational style of Stevenson's previous novel (Everyone in My Family has Killed Someone), with everything seen through Ernest's eyes. This does mean that the other characters are not fully developed and we know little of their backstories, but we do learn more as the plot moves along and it turns out that most of the writers have met before. Ernest has already told us that some people present have more than one persona and that of the seven writers who board the train, only five will leave alive, one of those will be in handcuffs.
This is just as cleverly written as the previous book, with wit, laugh out loud moments and humorous asides and observations on the nature of writers and festivals. When one of the writers is murdered and the police can not immediately get to the train, Ernest and the other writers become amateur detectives (they are crime writers after all). Although, Ernest drops many clues along the way to point at the murderer and their motives, he is always one step ahead and the final revelations caught me by surprise. If you enjoy meta fiction and Stevenson's previous novel featuring Ernest, then you will surely enjoy going along on this wild and deadly train trip with him.
With thanks to Harper Collins via Netgalley for a copy to read.
Everyone on This Train Is a Suspect is available at:
More Locked Room Mysteries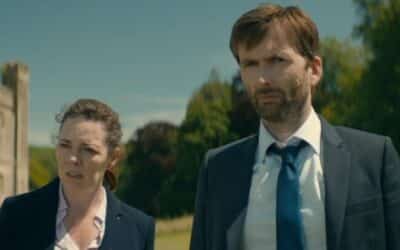 The spine-tingling genre that keeps readers on the edge of their seats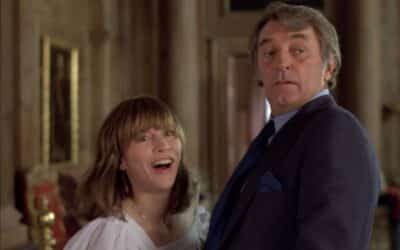 A Golden Era for Mysteries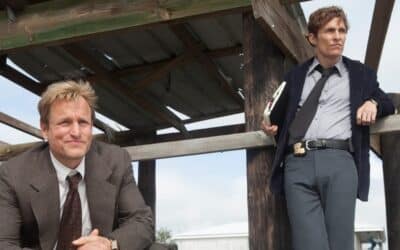 Mystery stories and the lore we love