In Murder at Greysbridge, Andrea Carter brings a gripping and atmospheric mystery with solid characters to a remote locale in Ireland. It's the fourth book in the Inishowen Mysteries series featuring Solicitor Benedicta "Ben" O'Keefe.
Ben is preparing to leave with her friend Maeve to a wedding in a recently renovated hotel near the coast. Her assistant Leah is getting married there. Besides the wedding, Ben is struggling with several issues in her personal life and balancing her legal obligations at the same time. But when a young visitor staying at the hotel drowns in front of several wedding guests and another death occurs later that evening, Ben can't help but put on her sleuthing hat.
Ben is a likeable character and one that is curious and good at getting people to talk to her. However, also has insecurities and she tends to keep information to herself at times when she should communicate it to others. While this flaw made her seem more realistic, it could also be slightly irritating at times. There are numerous characters in this story that add conflict and support. While some are wonderfully nuanced and complicated, others fill lesser roles and have less depth. However, they are introduced gradually, making it easy to keep them straight.
The author did a great job of world-building. There was a strong sense of place that transported this reader to Ireland. I was captivated by the setting. Carter's experience as a solicitor and a barrister gives additional credence to the legal activities in the book. Themes include family history, romance, grief, complicated feelings, teenage rebellion against controlling parents, secrets, genealogy, guilt, and much more. The novel is well-plotted and readers should pay attention to small details as some play a role in the solving of the cases. There are several twists and turns to the plot. I enjoyed piecing all of the puzzle pieces together. It's more complicated than one might originally think. While the mysteries are solved satisfactorily, Ben's personal life is still up in the air with several loose threads to be woven into the next book in the series.
Overall, this was a well-written and entertaining mystery that kept me fully engaged. The story was compelling. Although the series is best read in order, this worked as a standalone novel for me. If you enjoy cozy mysteries set in Ireland, then this is a series to consider as your next read.
I received a digital copy of this book from the publisher and author in a Goodreads Giveaway This is my honest review. Opinions are mine alone and are not biased in any way. The publication date is currently scheduled for November 2, 2021.
Murder at Greysbridge available at: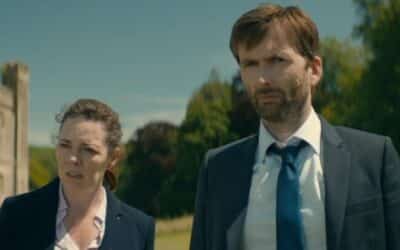 The spine-tingling genre that keeps readers on the edge of their seats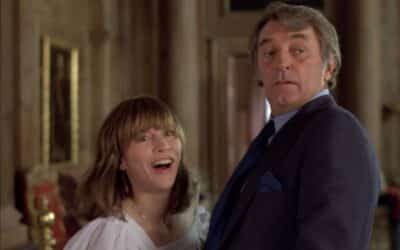 A Golden Era for Mysteries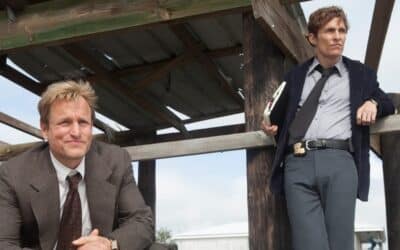 Mystery stories and the lore we love