In Guild Boss, Jayne Castle brings murder, kidnapping, storms, ghosts, suspense, romance, and action to her latest book in the Ghost Hunters paranormal romantic suspense series set in Illusion Town on the colony world of Harmony.
Readers can easily imagine a Las Vegas –like setting with weddings, bright lights, and casinos, but combined with unpredictable weather, prospectors, an underground city built by aliens with lots of paranormal activity, and plenty of criminals.
Lucy Bell is kidnapped and drugged as she leaves a party. After managing to escape in the underground maze of tunnels, she survives by eating pizza brought to her by a dust bunny she names Otis. Guild Hunter Gabriel Jones finds her, but that isn't the end of Lucy's problems. Her professional weather channeling reputation is ruined when rumors start that she had a psychological breakdown and wasn't kidnapped. Gabriel wants to help her when he returns two months later as the new Guild Boss. There's more to the story than meets the eye.
Lucy and Gabriel have depth and are wonderfully nuanced and complicated. Readers won't have trouble identifying with Lucy and Gabriel as they try to resolve all of the mysteries. Both of them have moments of both vulnerability and strength which provides more balance than in many romantic suspense novels. The supporting cast of characters are excellent; especially Otis, Aiden, and Veronica. Otis provides humor, cuteness, and protection while Aiden focuses on organization and the Guild's public image. Veronica contributes friendship and attitude. There's also a variety of other characters that furnish interest and conflict. Which ones are evil and which ones are merely greedy?
The exciting plot and excellent writing kept me turning the pages. There are several subplots that came together nicely. However, there are threads left open for future novels. While this is not the first book in the series, the author does a great job of bringing Illusion Town and the tunnels below it to life, including their known history, without overdoing it for long time readers of the series. However, while this works as a standalone novel, it helps to read the earlier books to get an even better feel for the colony and its people and the dangers they face.
Jayne Castle is one of the pseudonyms used by author Jayne Ann Krentz. This pseudonym is used for futuristic romantic suspense. Guild Boss has a paranormal twist that is unique, dramatic, and exciting. If you are looking for an engaging story with complicated characters facing danger, storms, and surprises while the main characters are experiencing their own romantic chemistry in a paranormal-laced world, then this is a book to consider. Themes include greed, family, friendships, romance, politics, criminal masterminds, adventure, and more.
Berkley Publishing Group and Jayne Castle provided a complimentary digital ARC of this novel via NetGalley. This is my honest review. Opinions are mine alone and are not biased in any way. Publication date is currently set for November 16, 2021.
Romantic Suspense Features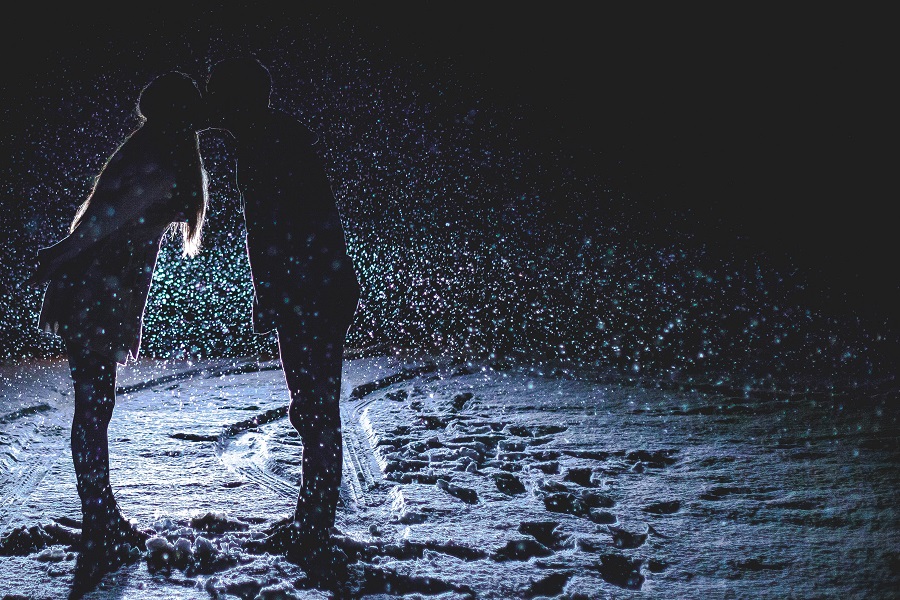 Suspense and romance as equal companions in the novel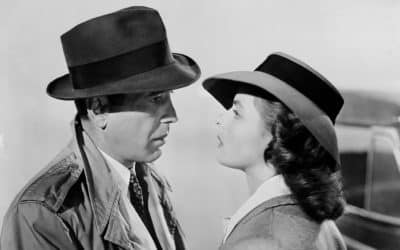 How the genre can pull us from the doldrums of the modern world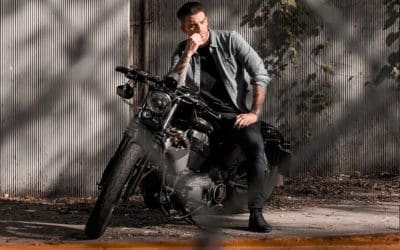 Nine villain types that prowl the romantic suspense genre