Plenty of action and suspense along with fantastic characters and a well-written plot make this novel a must read for those who love thrillers. Tucker Snow and his daughter Chloe have recently relocated to Ganther Bluff, Texas from the Dallas area. Tucker's wife Sara Beth and their four-year-old daughter Peyton died in a car wreck caused by someone on drugs.
Tucker and his brother Harley worked as uncover narcotics agents for the Texas Department of Public Safety for decades. However, Tucker had taken his dream job as a special ranger with the Texas and Southwestern Cattle Raisers Association before the accident. He's now on leave.
However, Tucker and Chloe's peace is shattered; first by arguing heard nearby, then by gunshots from two different guns. Tucker goes to the nearby trailer to make sure everyone is okay. This puts him on the radar of Jess Atchley who doesn't like any type of law enforcement officer. On top of this, there are cars in and out of the trailer's driveway day and night. As events escalate, Tucker goes back on active duty and calls Harley for help.
The characterization is well-done in this novel. Tucker is experiencing grief and loss. He is somewhat cautious, at least compared to Harley. Chloe is feeling lost and uprooted. However, she is trying to be understanding of her father's feelings. The characters brimmed with personality. I am looking forward to the returning characters' continued development in the next book in the series.
Many of the antagonists are known early in the book. However, it is the action-packed journey filled with suspense that kept me turning the pages. It was a wild ride with sudden moments of danger. The author also brings a strong sense of place to the events in the book. The writing is descriptive without slowing down the vivid and action-filled plot. I could easily visualize the town, the people, and the countryside. Themes include grief, murder, assault, drugs, family, friendship, corruption, and much more. At the end of the book is an author's note that should be read. It includes his comment that he stretched legal boundaries in this book to make the story more interesting. There is also a reading group guide and a conversation with the author section.
Overall, this riveting story arc immediately grabbed my attention and kept me engaged throughout the book. This is book one in the Tucker Snow thrillers series. I can't wait to read the next book. Those who like action-packed crime thrillers will likely enjoy this novel. I've only read one other book by this author and it was a historical fiction crime thriller that was also excellent: The Texas Job.
Poisoned Pen Press and Reavis Z. Wortham provided a complimentary digital ARC of this novel via Net Galley. All opinions expressed in this review are my own. Publication date is currently set for August 02, 2023.
Hard Country available at:
Western Thriller Features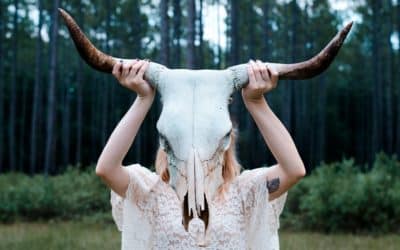 Elements of the Pulpy Western Horror subgenre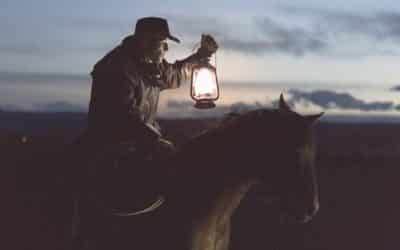 Five films that are both Westerns and thrillers.