Nora Roberts brings readers another wonderful romantic suspense novel, Identity. Former army brat Morgan Albright has settled in a neighborhood near Baltimore, Maryland. Her day job as an office manager for a family-owned construction company and her night job as a bartender are helping her get closer to her goal of owning her own bar.
She purchased a house and has a friend and housemate, Nina Ramos, who helps with the mortgage payment. However, after their first dinner party, Morgan's life is shattered. Cash and jewelry are missing, Morgan's car is gone, and Nina is dead. It soon becomes apparent that a con artist has also stolen Morgan's identity and assets, and this isn't his first time. FBI agents arrive, and Morgan struggles to rebuild her life in Vermont. Meanwhile, the killer is getting reckless and failing to cope with life due to his failure to kill Morgan.
Morgan is capable, resilient, a person who makes plans and works towards them, responsible, organized, a fast learner, and creative. Several characters have an impact on Morgan. Luke Hudson is friendly, interesting, a good listener, and confident. Miles Jameson is attractive, blunt, kind, considerate, and respects and values others. These characters, as well as several others in the novel, are well defined with depth and complex traits. They were portrayed in a way that brought them to life.
Readers quickly learn who the murderer is. The suspense is around when this individual will come after Morgan again since she is the one who got away. Meanwhile readers are treated to Morgan's reconnection with her family and the rebuilding of her life. The book has a good mix of suspense and romance as well as an action-filled ending and is well-plotted. Readers are quickly pulled into the story line with fluid writing and great characterization that grabbed and held my attention and kept me engaged. The real-world issues added depth to the narrative. Themes include family, friendship, murder, grief, work ethic, identity theft, and much more.
Overall, this was a story that quickly pulled me into the narrative and the lives of Morgan and those around her. While the pacing isn't as brisk as some romantic suspense novels, the author did a great job of building suspense throughout the story and I enjoyed the journey. She is a superb storyteller that intermingled the ever-present threat that was looming over Morgan and the rebuilding of her life. I would love to see this become a series. Readers of romantic suspense will likely enjoy this novel.
St. Martin's Press and Nora Roberts provided a complimentary digital ARC of this novel via Net Galley. All opinions expressed in this review are my own. Publication date is currently set for May 23, 2023.
Romantic Suspense Features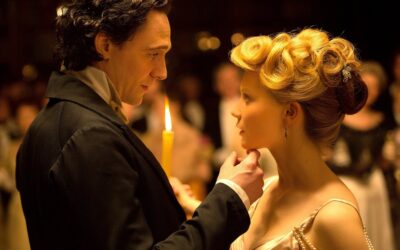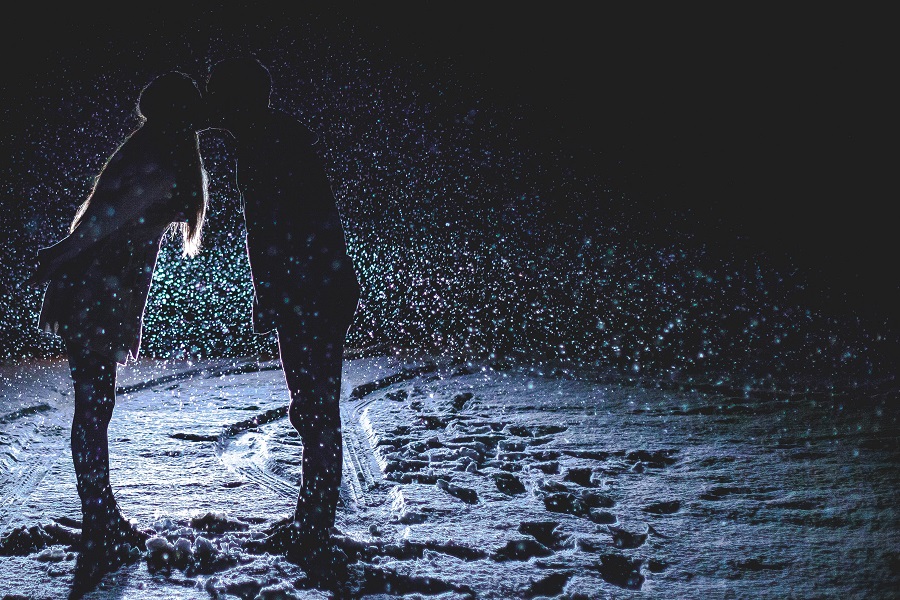 Suspense and romance as equal companions in the novel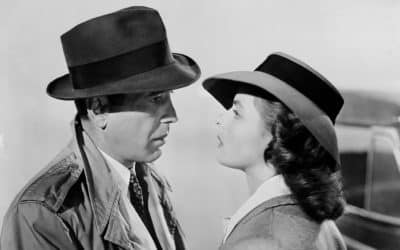 How the genre can pull us from the doldrums of the modern world