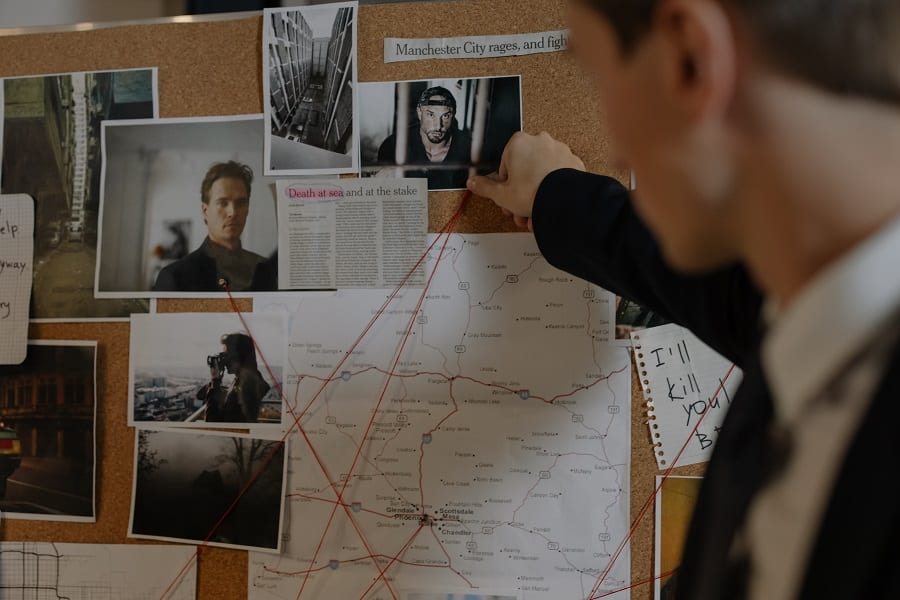 Mysteries, Conspiracies, and Thrillers
What makes a conspiracy thriller?
Conspiracy fiction spans across the mystery and thriller genre, from classics like The Trial of Franz Kafka (1925) or Umberto Eco's Foucault Pendulum (1988); mystery novels, like Truman Capote's In Cold Blood (1966) or Raymond Chandler's The Big Sleep; and thrillers, like John LeCarre's Tinker, Tailor, Soldier, Spy (1974) or Thomas Harris's The Silence of the Lambs (1988). Readers surely have their favorites in each category.
But what distinguishes these mystery, conspiracy, and thriller genres from one another?
The definitional approach doesn't seem particularly helpful in separating mystery, conspiracy, and thriller books by genre. The overwhelming majority of books in these categories overlap. They typically have two or more characters agreeing on a secret plan, involve something difficult to understand, and offer an exciting experience. For example, my own Koa Kāne Hawaiian mysteries, including the latest—Treachery Times Two (January 2022)—contain intense action and conspiracy components and thus are multi-genre. One might categorize them according to some preponderance standard, but even that highly subjective approach creates conundrums. For example, is Tinker, Tailor, Soldier, Spy predominately a mystery or mostly a thriller? What about Gone Girl, which often appears in multiple categories?
Professionals in the publishing industry have come up with other guidelines to separate mysteries, conspiracies, and thrillers. Mysteries, they say, are about events in the past, while thrillers raise doubts about future events. Mysteries are whodunits, while thrillers are more like action movies. Mysteries are puzzles, while thrillers portray a struggle between protagonist and villain. Conspiracies often entangle the truth with deceptions, rumors, lies, propaganda, and coincidence. Unfortunately, real-world examples quickly obliterate such distinctions. For instance, the whodunit mystery quickly becomes a thriller when the protagonist chases the perp. And it is a rare thriller where the protagonist doesn't encounter lies and deceptions.
In Cold Blood illustrates this phenomenon. As a true-crime detective story, it is mainly based on real-world events involving a past crime, a struggle between protagonist and villains, and many inexplicable circumstances. Yet, in telling the story, the author created both a great mystery and a fast-paced thriller. Much like real-life dramas, books don't fall neatly into genre categories.
The author's characteristics may also affect the genre classification, and the gender of the author may be one such factor. Some analysts dismiss the decline in thriller sales in the first half of 2021 as due to the changes in classification. Female authors have been a rising force in the thriller market, and their work is often classified as general or literary fiction rather than in the thriller genre.
Comparing books on lists of the best conspiracy, mystery, and thriller volumes does little to clarify the question. While many books appear on only one list, at least as many—both vintage and contemporary–appear on lists for multiple genres. Agatha Christie's And Then There Were None and Robert Harris's The Silence of the Lambs are just two of the many titles that appear on lists of both thrillers and mysteries. Titles in overlapping categories seem to be becoming more frequent. Indeed, several commentators and bloggers have noted the rise of multi-genre novels.
These frustrations might lead one to classify all mystery-conspiracy-thriller books in multiple genres or even give up and say, who cares? Some authors have done just that, confident in their claims that genres are merely marketing gimmicks. Yet, genres do facilitate readers in their search for works to read. Consider walking into a bookstore where the mysteries, thrillers, conspiracy tomes, horror stories, science fiction, and romance are all jumbled together at random. While some readers might enjoy wandering the stacks searching for something that appeals, most would head for an outlet organized more systematically.
Classification is even more critical due to the proliferation of published books and the rise of online purchasing. Imagine trying to find what you want to read on Amazon, Audible, Goodreads, or BookBub if books were not classified by genre. Genre classification also facilitates the rise of genre-specific websites and blogs, which help guide readers to their objectives.
Perhaps most importantly, book-buying patterns tell us that readers of mysteries, conspiracies, and thrillers care about genre classifications. Statistics tell us that readers buy twice as many thrillers as mysteries. For example, readers purchased over 10 million thrillers in the first half of 2018 against a little more than 5.5 million mysteries. (And that ratio generally holds for other periods.)
While there is little reason to doubt that thrillers are genuinely more popular than mysteries, like many statistics, the two-to-one ratio of thriller-to-mystery sales may be subject to question. Readers' apparent preference for thrillers incentivizes authors and publishers to classify and market mystery books in the thriller category, distorting the popularity of thrillers.
In short, the books that people actually purchase tell us that although genre classifications in the mystery, conspiracy, and thriller categories are imperfect and to be regarded with some skepticism, they matter to readers. And, if classification by genre does, in fact, influence buyers, it must also matter to publishers and authors.
About the Author
Robert McCaw grew up in a military family, traveling the world. He is graduate of Georgetown University, served as a U.S. Army lieutenant, and earned a law degree from the University of Virginia. He was a partner in a major international law firm in Washington, D.C. and New York City. Having lived on the Big Island of Hawaii, McCaw imbues his writing of the Islands with his more than 20-year love affair with this Pacific paradise. Treachery Times Two is the fourth in his Koa Kane Hawaiian Mystery Series, following Death of a Messenger, Off the Grid, and Fire and Vengeance. He now lives in New York City with his wife, Calli.
More at robertbmccaw.com.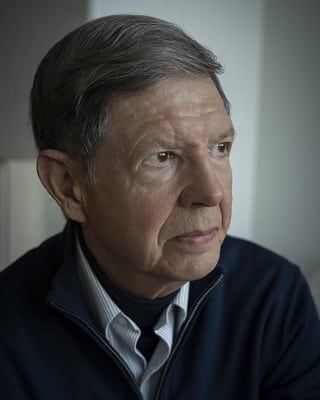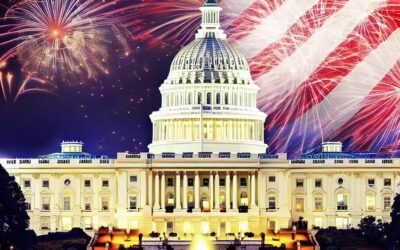 4th of July Political Thrillers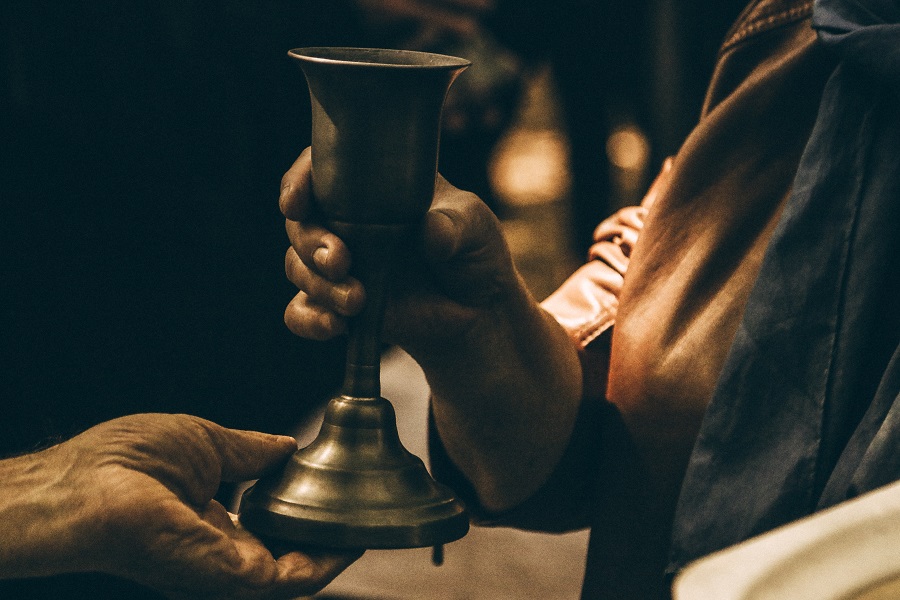 The Role of Cults and Secret Societies in Thriller Fiction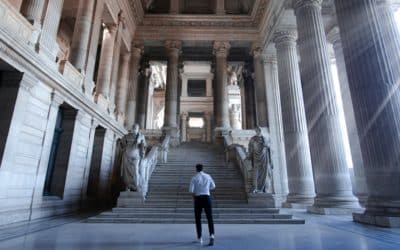 To recipe or not to recipe?