reviewed by Carolyn Scott
Val McDermid's DCI Karen Pirie of Scotland Police's Historic Crime Unit (HCU) is back in this seventh episode of the series. It's April 2020 and like most of the world, Edinburgh is in lockdown during the early days of the covid 19 pandemic. While Hamish, her boyfriend/partner/lover (she's really not sure what to call him), is in the highlands looking after his croft, she's holed up in his apartment with her sergeant, Daisy Mortimer, for company.
This way they can still work on reviewing the backlog of historic crimes together without needing to go into the office. Although, now she's wondering whether it was such a good idea to invite someone she didn't know well to form a bubble with her, and is very glad she can still escape daily to walk the eerily deserted streets of Edinburgh.
When Karen's team member, DC Jason Murray, receives a troubling call from his friend Meera, an archivist at the National Library, he passes on her concerns to his boss. Meera has been working on archiving the library's latest acquisition of manuscripts from Jake Stein, a crime writer who died recently. She's come across an unfinished manuscript outlining the framing of one crime writer by another for the murder of a young female university student. The problem is that the disappearance of the young woman sounds uncannily like that of female university student Lara Hardie who disappeared almost a year ago and was never found. The fictional writer and his chess-playing friend could easily be fictional versions of Jake himself and his writer friend and chess opponent, Ross McEwan.
Despite the problems of being in lockdown, Karen and her team throw themselves into investigating whether Jake Stein's unpublished book is based on fact or is pure fiction. It's a complex case with dates to check, lists of people who attended events to obtain and many re-interviews required (mostly by phone, facetime or zoom) but they all relish the chance to be busy during this strange period of lockdown. They also need to be discrete in keeping the investigation to themselves so that their boss, ACC Ann Markie doesn't turn it over to the original investigative team.
McDermid is clearly in her element here, writing about crime writers, book events, publishers, the scandals and the gossip that circulate the publishing world. She brilliantly portrays the uncanny silence of the streets of Edinburgh during lockdown and, when Jason's mother contracts covid, the anguish and heartbreak of those with loved ones dangerously ill in hospital who they cannot visit. As the investigation finds more and more similarities between fact and the manuscript, the suspense rises inexorably. It's a cleverly and intriguing case with a gripping ending that is sure to please fans of crime fiction.
With thanks to Grove Atlantic via Netgalley for a copy to read.
Past Lying is available at:
Similar Mystery Thrillers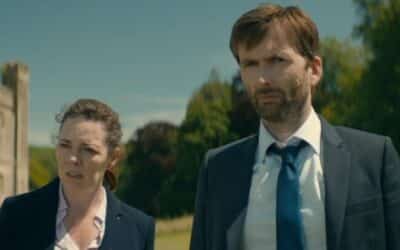 The spine-tingling genre that keeps readers on the edge of their seats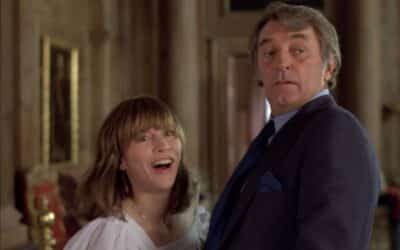 A Golden Era for Mysteries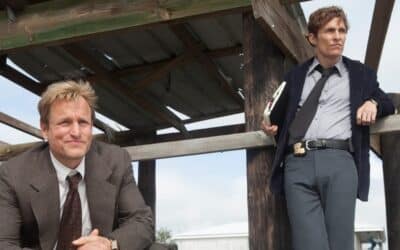 Mystery stories and the lore we love