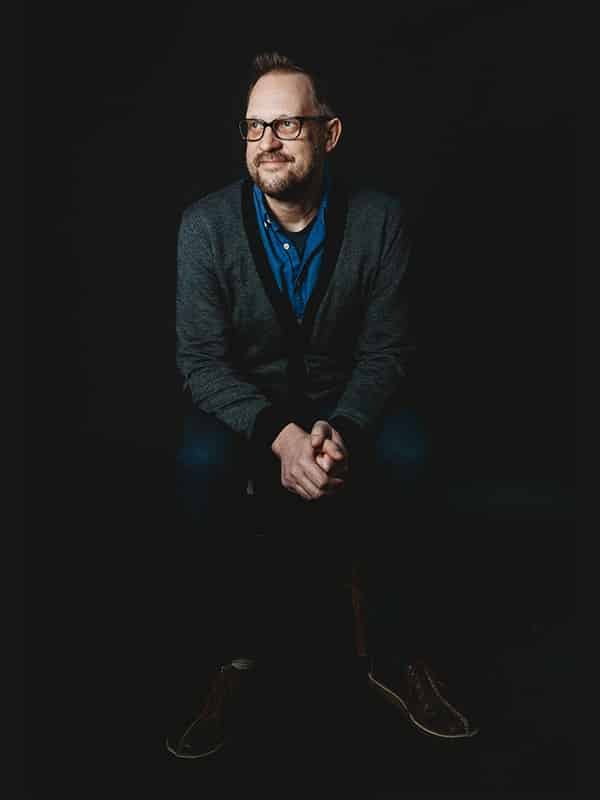 Peter Swanson is the Sunday Times and New York Times best selling author of eight novels, including The Kind Worth Killing, winner of the New England Society Book Award, and finalist for the CWA Ian Fleming Steel Dagger, Her Every Fear, an NPR book of the year; and his most recent, Nine Lives. His books have been translated into over 30 languages, and his stories, poetry, and features have appeared in Asimov's Science Fiction, The Atlantic Monthly, Measure, The Guardian, The Strand Magazine, and Yankee Magazine.
Q. Your latest, Nine Lives, takes its inspirations from Agatha Christie's And Then There Were None. What's at the heart of both stories that readers will enjoy?
Peter: I've always been drawn to stories in which a group of random people are brought together and get knocked off one by one. There seems to be some nice inherent suspense in this genre–not just who might have done it, but also the question of why. And then there's the guessing game of which person is going to get killed next, and who, if anyone, might still be standing at the end.
Q. Eight Perfect Murders, your 2020 hit about a bookseller who finds himself at the center of an FBI investigation, also paid tribute to Agatha Christie, among others. How does Christie rank in your pantheon of mystery writers?
Peter: I do believe that Christie is the greatest plotter of mystery fiction ever. She came up with so many clever ideas, so many jaw-dropping solutions. My other favorite mystery writers include Josephine Tey, Patricia Highsmith, Lawrence Block, and Ruth Rendell. These days I always look forward to a new book by Anthony Horowitz.
Q. What would you do if, in real life, you received a list of nine names from an anonymous sender, and some of the named began to die mysteriously?
Peter: Truthfully, I would do whatever a person in authority told me to do. I am not a man of action, although, because I love puzzles, I would study that list of names constantly, trying to come up with the common thread. Oh, and then I would probably be murdered right after I figured it out.
Q. Famously, you're a huge cinephile. What are some of your favorite films in the mystery, thriller, crime, and suspense genres?
Peter: Well, let's say that I was being shipped off to a desert island today and was only allowed to bring five mystery films. I would choose The Lady Vanishes, Charade, Body Heat, Death Trap, and Knives Out.
Q. Readers often only see the peaks and successes of an author's career. What hardships have you had to overcome?
Peter: I don't know if you'd consider it a hardship, but I was mid-forties when I got my first publishing deal. And like most writers I'd spent the previous twenty years sending out my work and getting rejected. Rejection is one thing, but the first novel I wrote, a whodunit set in the world of poetry, got me an agent and a very interested editor at a publishing house. Then in one week my agent left to work in marketing and the editor who was interested in the story moved jobs, as well, to become a children's book editor. That was a bit of a blow.
Q. What are you working on now?
Peter: I've just turned in a novel that is sort of a semi-sequel to The Kind Worth Killing. Two characters from that book—Henry Kimball and Lily Kintner—show up again, and mayhem ensues. And now I'm working on some short fiction before starting a new novel.
Nine Lives
Nine strangers receive a list with their names on it in the mail. Nothing else, just a list of names on a single sheet of paper. None of the nine people know or have ever met the others on the list. They dismiss it as junk mail, a fluke – until very, very bad things begin happening to people on the list. First, a well-liked old man is drowned on a beach in the small town of Kennewick, Maine. Then, a father is shot in the back while running through his quiet neighborhood in suburban Massachusetts. A frightening pattern is emerging, but what do these nine people have in common? Their professions range from oncology nurse to aspiring actor.
FBI agent Jessica Winslow, who is on the list herself, is determined to find out. Could there be some dark secret that binds them all together? Or is this the work of a murderous madman? As the mysterious sender stalks these nine strangers, they find themselves constantly looking over their shoulders, wondering who will be crossed off next.
Peter Swanson's latest available at: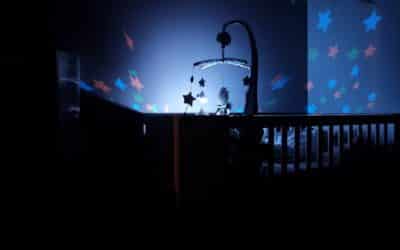 The Hand That Rocks the Cradle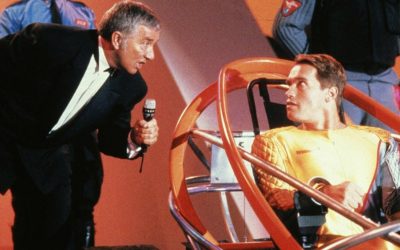 Why we love horrifying games in our fiction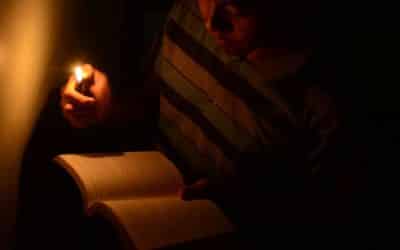 10 Book Club Questions for a Thriller