The previous book in the Electra Mac Donnell series, The Key to Deceit, ended on the night the Blitz began in London on September 7, 1940. Electra had just finished a job for His Majesty's Government. As part of a safecracking family, she has agreed to use her considerable skills at picking locks in service to the war effort. 
In return, the government will exonerate them from previous crimes, as long as they commit no more. However, Electra and the MacDonnell clan are patriots and would have helped without the extra incentive.
Things have been disastrous in the East End, with nightly German bombers. Much loss of life and property has not defeated the people of London, not by a long shot. She has yet to hear anything from the straitlaced and upright Major Ramsey, who is her contact in the government and supervisor. As always, he appears suddenly and then sends her to Sunderland. He tells her to get a room at a particular boardinghouse, tells her he will see her there and hands her a book on birdwatching. Electra considers his close-mouthed attitude ridiculous but has learned to trust him. Electra is very good at making contacts and friends wherever she goes and soon finds herself a part of a group of young people. When one of the group drops dead in front of her in the street, she begins to think that the members are a part of whatever mission she is on. Could one or more of them be traitors working for the Germans? When the Major tells her the nature of it, the two are entangled in their most dangerous mission yet.
Playing It Safe is an excellent addition to this series. I enjoy the interaction among the MacDonnell family, who have looked after her since infancy. Although her mother died in prison, accused of killing her father. She has never discussed it with her uncle, who was her father's brother. But Electra needs to learn more about her mother and seems to be on the verge of doing so. Then there is the undeniable attraction between herself and the Major, which explodes into fireworks this time, despite themselves. There is plenty to look forward to in the next book, and I certainly do!
Playing It Safe is available at: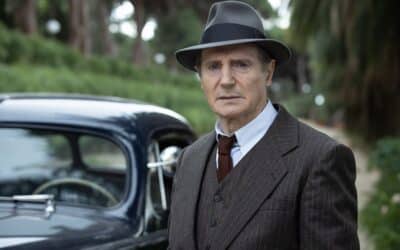 Sleuth detectives hold a special place in literature and screen adaptations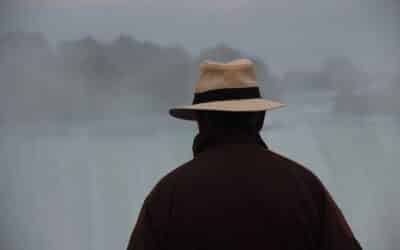 The mysterious world of amateur sleuth short stories
The Most Unlikely Amateur Sleuths in Mystery Fiction