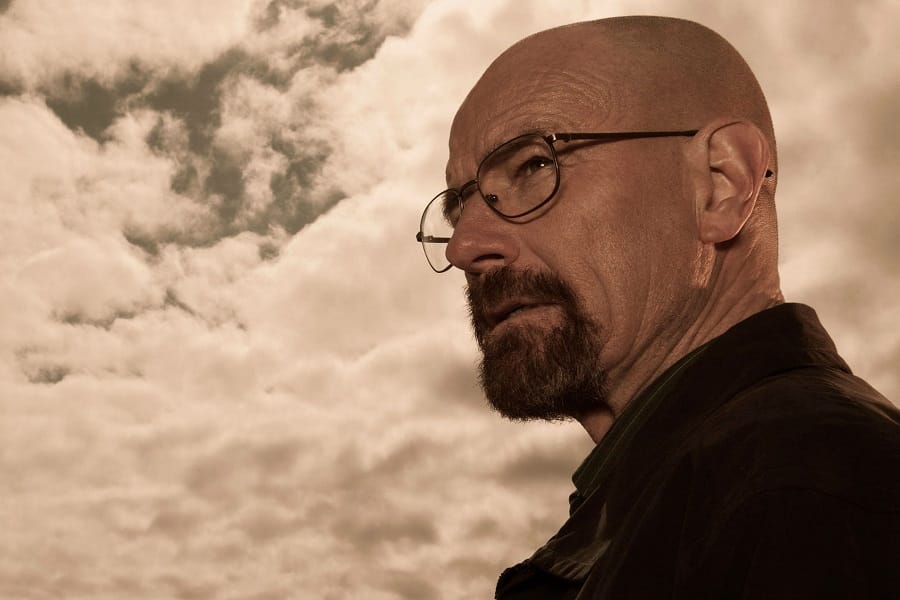 Why secrets are an important part of the story
There's something tantalizing about a secret. A forbidden fruit that beckons people to take just a little nibble. What could possibly go wrong?
Sometimes, secrets are deadly.
Take Jeff Lindsay's Darkly Dreaming Dexter (adapted into the Showtime hit). Dexter Morgan leads a double life. He works in the forensics lab for the Miami Metro Police Department while simultaneously administering his own kind of justice as a serial killer. Although we know Dexter's secret from the beginning, we continue to read every page, wondering if this will be the one where someone finds out his secret. Is this the time he gets caught?
Sometimes, secrets are evil.
In the series Breaking Bad, Walter White played by Bryan Cranston, discovers he has stage-three cancer and only two years to live. In an act of desperation, (and to give his family financial stability after he dies) Walter decides to produce meth, striving for a higher financial gain much greater than the measly salary of a chemistry teacher. Unfortunately for Walter, as with secrets, circumstances spin out of control and events do not go as planned. The secret—and the man—break bad.
Sometimes, secrets are life.
Although Darkly Dreaming Dexter and Breaking Bad are both examples of how secrets create a successful series, authors also rely on intriguing secrets to attract their audience. There's no denying that secrets are prevalent in genres such as mystery, suspense, and true crime.
One such true crime is, Three Can Keep A Secret If Two Are Dead by Yves Lavigne, which describes the origin of the Hell's Angels and shows how the motorcycle club has changed throughout the decades. The reality of membership in this notorious club is a life devoted to secrets: the kind that leave murder, crime, and heartbreak in their wake.
Sometimes, secrets can fester.
Whether in a book or a movie, the timing of when a secret comes to light usually affects how the storyline will flow. For example, in James Patterson's Criss Cross, the hook lures the reader in. "When a mysterious serial killer known as "M" launches a deranged "investigation", Alex Cross and his partner must unearth long-forgotten secrets to survive – or risk getting buried themselves." This long-forgotten secret travels through a few books before revealing who "M" is and why he wants to destroy Alex Cross and for fans of Alex Cross we will keep reading each book until we find out.  
Sometimes, a secret changes everything.
Authors, such as Jodi Picoult, use the allure of a secret to pull us in. In Nineteen Minutes a high schooler perpetrates a school shooting in a sleepy small town where nothing ever happens. We know the shooter from the very beginning, but Picoult weaves a tale that divulges events that may have led to the shooting, propulsively toward an unexpected twist. Everything the reader thought they knew may be wrong.
Secrets change our perception, up the stakes, and provide character motivation. They're the spice of stories. The forbidden fruit we can't help ourselves from tasting. And they're the darkness that pulls us in and won't let us go. 
About the Author
Connie Spanhake is the author of the mystery novel, Finding Me. Raised in a military family she loves to travel especially when it involves a beach. She loves reading, photography, and gardening. When she is not researching for her next book, she enjoys spending time with her family in Upstate New York. 
Her new book, Dark Secrets, will debut in the fall of 2021. To find out more, visit her website at conniespanhake.com.