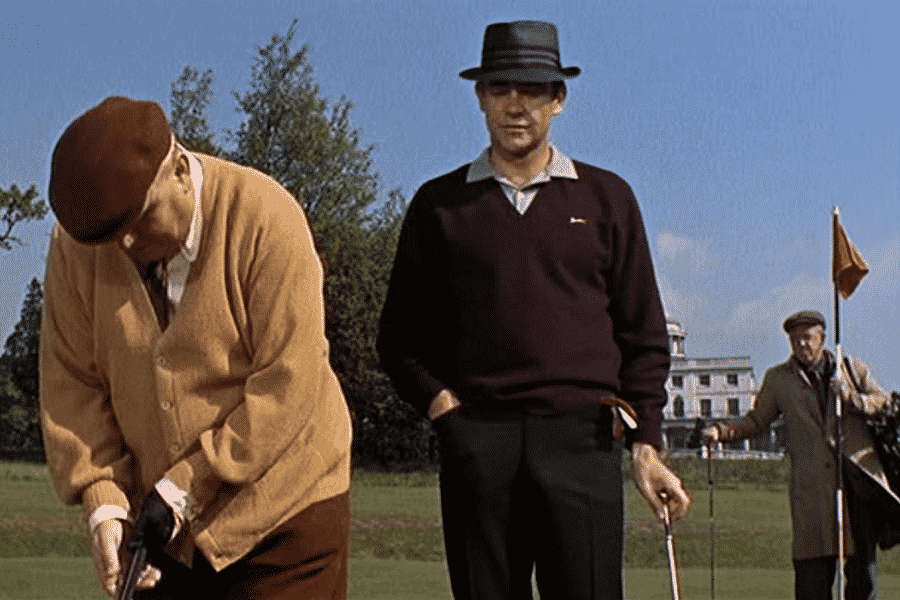 How Ian Fleming's Goldfinger was actually a sports thriller
When I think of sports thrillers, I think of The Hustler (pool, 1959) and The Queen's Gambit (chess, 1983), both written by Walter Tevis. The mysteries written by Dick Francis, now carried on by his son, Felix, are set in the world of horse racing and could arguably fall under today's ever-expanding definition of thriller novels. 
Harlan Coben jumpstarted his career with the Myron Bolitar series about an injured basketball player turned sports agent. The eleventh and last book in the series was published in 2016.
I also think of nonfiction movies such as Miracle on Ice, Friday Night Lights, The Wrestler, Raging Bull and Hoop Dreams, when I'm trying to put together a list of sports thrillers. However, these films are not based on novels. Other favorite sports movies are based on original screenplays and not upon books. Movies like Tin Cup, Two for the Money, Slap Shot and Bull Durham.
But sometimes sports show up in thrillers in unexpected ways.
In Ian Fleming's Goldfinger, the seventh novel in the James Bond series, Bond is in a golf match with Auric Goldfinger. Fed up with Goldfinger's cheating, Bond has switched his opponent's golf ball as they walk off the seventeenth green.
They stand on the eighteenth tee, all square with one to go. Will Goldfinger notice the switch? In the novel, Bond's thoughts race. So much is at stake, and it's not just the money. A player doesn't usually check his ball on the last hole of a hard-fought match, and instead must focus on the fairway and visualize a target for the upcoming tee shot. The swing by now should be automatic.
Goldfinger addresses the ball and stands over it. He waggles. Once Goldfinger hits the ball, Bond will have him. They are playing by the strict rules of golf and once the wrong golf ball is "in play," Goldfinger will incur a loss of hole penalty. Goldfinger has been playing a Dunlop 65, Number One. Will he see that the ball on the tee is now a Dunlop 65, Number Seven? During the swing, a player must remain still and keep their eyes on the ball. But it's not easy to differentiate between the number seven and the number one on the ball. Once again Goldfinger looks up from the ball to the fairway. Another waggle. He looks down again at the ball. Bond begins to sweat.
Mr. Fleming has built up the suspense to this scene through previous chapters. In Miami, Bond has uncovered the method used by Goldfinger to cheat at Canasta. To avoid further embarrassment and buy his way out, Goldfinger agreed to pay Bond ten thousand dollars.
Goldfinger then comes to the attention of Bond's boss, M. It is likely that Goldfinger, one of the richest men in England, might also be the secretive treasurer for SMERSH. Bond is assigned to investigate.
Although Goldfinger has previously suggested he and Bond play golf at a future date, a match has not been set when Bond shows up at Goldfinger's golf club. Bond has played at this club many years ago and, upon arrival, talks with the pro about a possible match. Bond learns that Goldfinger is not popular with the other members and is "just a little bit hot." In other words, according to the pro, Goldfinger likes to cheat.
When Goldfinger shows up at the club and discusses the possibility of a match with Bond, the secret agent says that he doesn't like to play unless money is involved. They discuss their handicaps and once Goldfinger determines he has an edge, he proposes they play for the ten grand he lost to Bond earlier. In order to establish a rapport that will allow Bond to infiltrate Goldfinger's operation, Bond agrees.
The golf club and the course are described in loving detail by Mr. Fleming right down to the smell of "last summer's sweat" in the locker room. According to Mr. Fleming's biographer (The Man Behind James Bond, Andrew Lycett (Turner Publishing, Inc., 1995)), the fictional Royal St Mark's club in the novel is based on Royal St George's. The configuration of the holes, the location of the bunkers and undulations of the greens described in Goldfinger closely resemble the Royal St George's golf course where Mr. Fleming was a long-time member.
During the match, Bond is sizing up Goldfinger. His opponent is not only obsessed with gold, but with winning. When Goldfinger initiates a conversation, Bond must not only keep his cool, but maintain his cover. Mr. Fleming also gives us Bond's swing thoughts during the tough match, which, as every golfer knows, automatically adds inner tension.
Goldfinger's unscrupulous means of cheating at golf border upon the most creative ever recorded. It is almost as much fun trying to guess how Goldfinger will cheat on the next hole as it is to see if Bond can pull off another miracle shot to overcome Goldfinger's skullduggery. Even the honest golfer should make it a point to read this section if only to stay abreast of the miscellaneous ways golfers can cheat.
Re-reading Goldfinger is a guilty pleasure. I have a pile of books on my nightstand that need to be read, yet I decided to go back to one of the books of my youth. The novel is dated of course, but re-reading the book reminded me of where we've been and how far we still have to go on certain issues.
Is Goldfinger a spy thriller with a sports thriller hidden inside or can the novel be categorized as both a spy thriller and a sports thriller? Unfortunately, Goldfinger does not pop up as a sports thriller in an online search, although maybe it should. Due to the ubiquitous nature of sports, some sports thrillers might defy easy categorization.
Sports are a universally shared experience with familiar stakes. When used as a backdrop, it can tell us so much about the characters. In Goldfinger, the golf match shows the reader the manic competitive drive of Goldfinger versus the ruthless cunning of Bond in a unique way. It previews the cat and mouse game between the two adversaries that will continue to play out through the remainder of the novel.
Back to the eighteenth hole – Goldfinger swings and the substituted ball soars down the middle of the fairway. Goldfinger has lost the match, but doesn't know it.
Bond squelches a laugh. Now it's time to have some fun with Mr. Goldfinger. 
About the Author
Tom Farrell has worked as a golf course starter, a chemist and clerked at City Hall in Chicago while attending law school. He is the author of WagerEasy, A Sports Betting Mystery Thriller and Wager Tough, Prequel to WagerEasy. Wager Tough was selected by Kirkus Reviews as one of the Best Books of 2021 Indie. Now retired from practicing law, when he's not handicapping he can be found on the golf course or at a local jazz club. Visit him at tomfarrellbooks.com.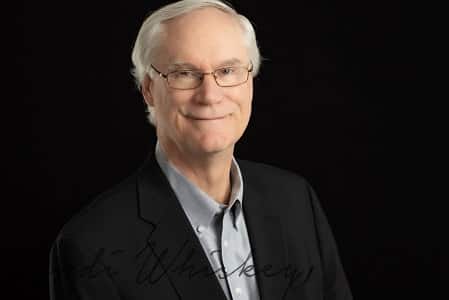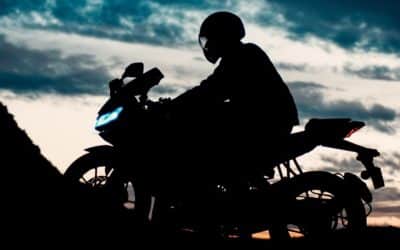 Reinterpreting the Best Action-Adventure Novels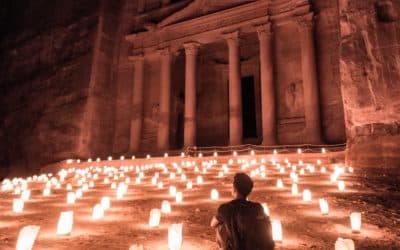 Action and Adventure for International Armchair Travelers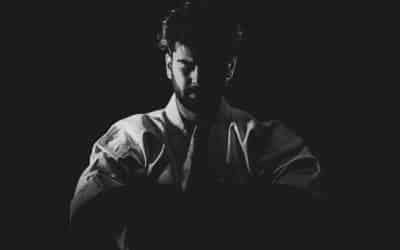 The appeal of martial arts in action thrillers