A killer, a missing teenager, and a prom may be common elements of many stories. However, the way Carolyn Arnold weaves them into the Taken Girls is not routine. This gripping police procedural and crime thriller is the eighth book in the series and it packs a punch. The setting largely takes place in Prince William County in northern Virginia and features Detective Amanda Steele. Amanda, a seasoned detective, is partnered with Detective Trent Stenson.
Even though Amanda and Trent are homicide detectives, they start looking for a missing teen, Reese Thompson, the older sister of a friend of Amanda's niece, Ava Rollins. Reese left home three nights ago after an argument with her mother. She was voted prom queen so everyone is still expecting her to show up for the prom. She does show up, but not as expected. Meanwhile Amanda and Trent are chasing down leads, but nothing is straightforward and everyone seems to be hiding something.
Amanda continues to balance work and family. Amanda's flaws and struggles made her seem realistic. She shows growth and depth as the story progresses, but seems a little too quick to disregard some of Trent's suggestions. It was great to have Sergeant Malone, their boss, back on the job. Trent is loyal, funny, and always has Amanda's back. Readers learn more about Amanda's relationship with her sister Kristen and niece Ava in this story.
The author brings suspense, action, and intense moments to the novel. The story builds suspense in a way that pulls readers into the lives of the characters. As usual, Arnold starts with an outstanding prologue that is chilling and grabs readers' attention. The plot is intriguing, full of chasing down leads and interviewing suspects and witnesses in anticipation of identifying the killer. However, there are also threads of her personal life, scenes with the killer, and scenes with Ava that keep readers turning the pages.
This fast-paced novel is full of angst and a sense of urgency as well as some action scenes. The antagonist's thought processes have a terrifying realism. The plot twists and surprises will keep readers on their toes. The author weaves murder, relationships, family dynamics, grief, bullying, embarrassment, friendship, and more into a finely crafted tale.
Overall, this novel was riveting, thought-provoking, and kept me on the edge of my seat. I can't wait to find out what is next for Amanda and Trent. I recommend this series to those that like police procedurals and crime thrillers with relatable and likeable main characters.
Bookouture and Carolyn Arnold provided a complimentary digital ARC of this novel via NetGalley. All thoughts and opinions expressed in this review are my own. Publication date is currently expected to be June 20, 2023.
Taken Girls available at: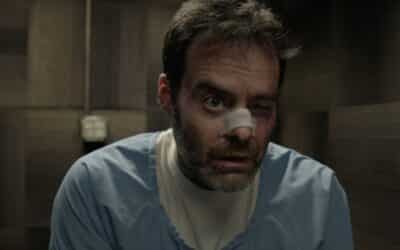 The best killers for hire in fiction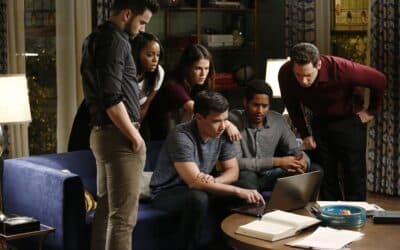 The Secret History, Brick, and Other Campus Crime Thrillers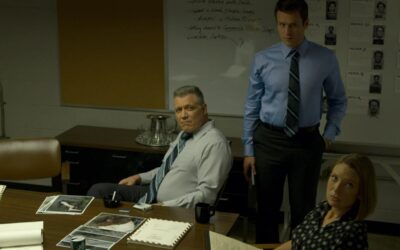 The Appeal of Criminology in Crime Thrillers