That Others May Live by Jen J. Danna writing as Sara Driscoll is the fascinating, suspenseful, and heartbreaking eighth book in the FBI K-9 crime thriller series. The book features Meg Jennings and her Labrador K-9 partner Hawk. They're civilian employees of the FBI's Human Scent Response Team.
Meg is preparing for another work day when she gets word of a calamitous scene in downtown Washington, D.C. near the White House. Part of a twelve-story high-end condominium building has collapsed, and the rest of the structure could soon follow. Her betrothed, Todd, is already at work. He's a firefighter and paramedic and is likely already on site. If anyone is still alive within the rubble, she and Hawk along with the other K-9 teams must find them. Minutes count. But is this a random tragedy or is there a bigger threat?
Meg is compassionate, friendly, wants to help others, and has a keen sense of justice. She also has a fear of heights that she must overcome on some sites. Todd is smart, strong, capable, and pragmatic. While he may feel fear at times, he does the job despite it, and even uses it to keep himself sharp. There's an array of characters from prior books that help with continuity and a sense of visiting friends. Key among these are her fellow K-9 team members and McCord, an investigative reporter who is Meg's sister's boyfriend.
Dynamic characters, unparalleled devastation, and great descriptions drew me in to this heartbreaking and intense story. It has a deeply involved and multi-layered plot and an incredible setting and takes place over the course of the week before Christmas. I was transported to the dangerous scene and felt as if I was living the events alongside the characters. This is an intense novel and reminds readers of the situations these teams and first responders encounter frequently. Their emotional toil is also highlighted as well as how several of them work through it.
The author's writing style continues to hook me quickly. The prose is well-written and engaging. There are twists and turns and surprises along the way in an intricate plot that kept me anxious. The atmosphere is tense and serious throughout most of the novel and it has more technical details than usual given the nature of this disaster. The author brings strong characters, great plots, wonderful relationships, and excellent pacing to the series. I thought it was an interesting that the author gave a definition of an aspect of high-rise construction at the beginning of each chapter.
Overall, this tense, engaging, and tragic thriller gripped me from the beginning. It was difficult to put down. I'm a fan of the series and looking forward to reading the next book.
Kensington Books and Sara Driscoll provided a complimentary digital ARC of this novel via NetGalley. All opinions expressed in this review are my own. The publication date is currently set for November 28, 2023.
That Others May Live available at: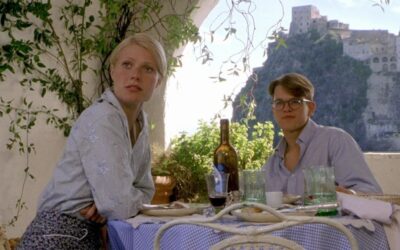 The Intricate Weave of Psychological Suspense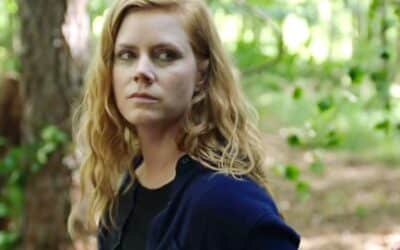 Stories we tell ourselves, about ourselves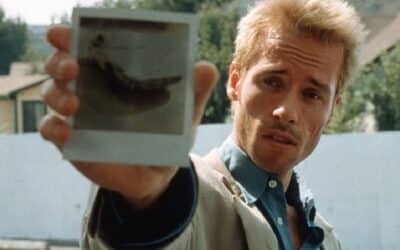 Mind Games in Psychological Thrillers