Justin Cronin brings readers a powerful premise and excellent world-building in The Ferryman. This post-apocalyptic science fiction novel features a world founded by The Designer and consisting of three islands. Prospera is where the administrators, enforcement personnel, and wealthy live.
The Annex is where support staff live and the third is the Nursery. Prospera's citizens live long lives in luxury until the monitor embedded in their forearm falls below 10 percent indicating that their physical and/or mental health has deteriorated significantly. They are then retired and take a ferry ride to the Nursery where their bodies are renewed, their memories are wiped, and they restart life.
The main character, Proctor Bennett, is the managing director for District Six of the Department of Social Contracts, Enforcement Division. He's a ferryman, who helps people through their retirement process and onto the ferry, using enforcement when necessary. But Proctor finds he has problems. He's a tortured, but capable protagonist. Then, one day he is summoned to retire his father, who gives him a cryptic and confusing message before being forced on the ferry. Meanwhile the support staff are questioning their place in the social hierarchy and rumors of a resistance group spread.
The author brilliantly portrayed the islands, the people, and their very different lifestyles. The story has a complex and deeply involved plot. While I was transported to this archipelago of three islands, at times I felt the pacing was somewhat slow in the first half of the book. I was also confused at times in trying to understand what was really happening. However, the last half of the novel picked up the pace and had plenty of action. Readers should pay close attention to the details of what is and what isn't being said to get clues. There's plenty of twists and turns to keep readers engaged and guessing. Trying to understand the fallout from things lets multiple characters' personalities shine or become tarnished. What an ending! Will it catch you by surprise?
Overall, this book is emotionally-charged, unique, intense, challenging, and thought-provoking, with fantastic world-building and great characterization. It's creative and is captivating with its unpredictable plot. Themes include children, health, social status, fighting for justice, empathy, political maneuvering, and much more. This is the first book I have read by this author and I'm looking forward to seeing what he writes next. I believe this could have a fascinating sequel.
Random House Publishing Group – Ballantine and Justin Cronin provided a complimentary digital ARC of this novel via Net Galley. All opinions expressed in this review are my own. Publication date is currently set for May 02, 2023.
The Ferryman available at: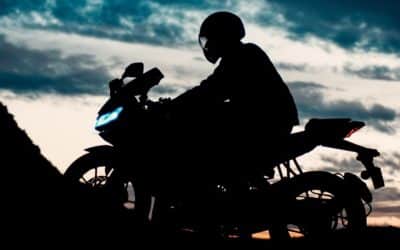 Reinterpreting the Best Action-Adventure Novels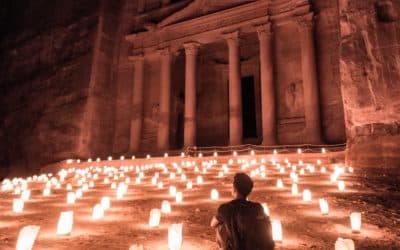 Action and Adventure for International Armchair Travelers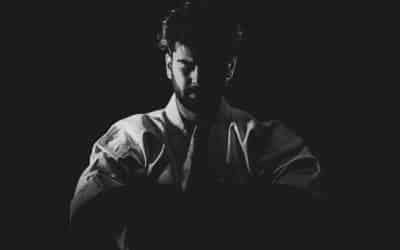 The appeal of martial arts in action thrillers