reviewed by Sandra Hoover
Mary Burton is one of my go-to authors especially when I'm looking for a well-written, complex suspense story with a large cast. Her characters are generally toting heavy baggage from troubled pasts and often working toward overcoming a loss or weakness while trying to stay ahead of a villain.
Knowing these things, I dove into The Lies I Told with high anticipation and no doubts I'd be highly entertained and find it impossible to put the book down until I finished. Chalk another win up for Author Mary Burton!
Marissa Stockton is a recovering addict who lost the past ten days of her memory in a recent horrible car crash. Her recollection of the days leading up to the accident appear to have been wiped clean, leaving her disoriented and confused. As someone who's been sober for months, she's certain she didn't drink or take drugs before driving that fateful night, and yet irrefutable tests indicate otherwise. Why can't she recall what happened? Detective John Richards is called in and by coincidence, he's also the detective who worked Marissa's twin sister's unsolved murder case fourteen years ago. Clare was sixteen the night her broken body was found on the banks of a river. The devastating loss of her twin paired with her mother's suicide were catalysts that drove Marissa to seek refuge from her pain in alcohol and drugs. The fact that she also believes she was the intended target, not Clare, haunts her and she's unwavering in her belief that the killer mistook Clare for Marissa. If she can uncover the truth about what happened all those years ago, then maybe she can finally lay her sister to rest. Marissa also vows to figure out what happened in the hours before her own accident. Could one have anything to do with the other? Do her lost memories hold the key to solving her sister's murder? Would someone kill to keep her memories buried? Marissa won't give up and with the help of Det. Richards, she sets out in pursuit of a killer.
The Lies I Told unfolds via past/present chapters granting readers the opportunity to travel back in time and observe events unfolding as they occurred. Added to that, multiple points of view in alternating chapters, including one titled "Him", enables readers to follow the case through the eyes of various players including the unidentified villain. Burton implores one of my favorite techniques as it ignites the story in a way nothing else can, and charges readers with deciding who to believe. This story encircles a large group of friends and acquaintances many who were present in the past, and thus the pool of red herrings is large and convoluted with the potential to keep readers on their toes. Lies and secrets proliferate until it's nearly impossible to recognize the truth when it's told.
While Burton's signature writing style is present, The Lies I Told appears to step away from her procedural style thrillers while concentrating more on the large cast of characters and the mind games being played. As in all of Burton's books, there are multiple plot line threads being manipulated with clues sprinkled throughout. While this book may feel a bit slow early on as the stage is set, the pace increases over time as does the tension and ominous vibes. At this point, it's impossible to stop reading.
Mary Burton strikes a heartfelt chord on several social issues in The Lies I Told among which are the dire consequences of dysfunctional families, unbearable loss, alcohol and drug addiction, abuse – both sexual and mental, and especially prominent in this one . . . toxic relationships between both family and friends. And she does so with all the finesse and grace she's known for. The Lies I Told is a meticulous, highly emotional, dark, convoluted and highly entertaining suspense thriller. Readers should set aside some quiet time before starting this one and plan on reading late. Mary Burton steps outside her norm and slays it with this one. Highly recommended to fans of suspense thrillers!
The Lies I Told available at:
Romantic Suspense Features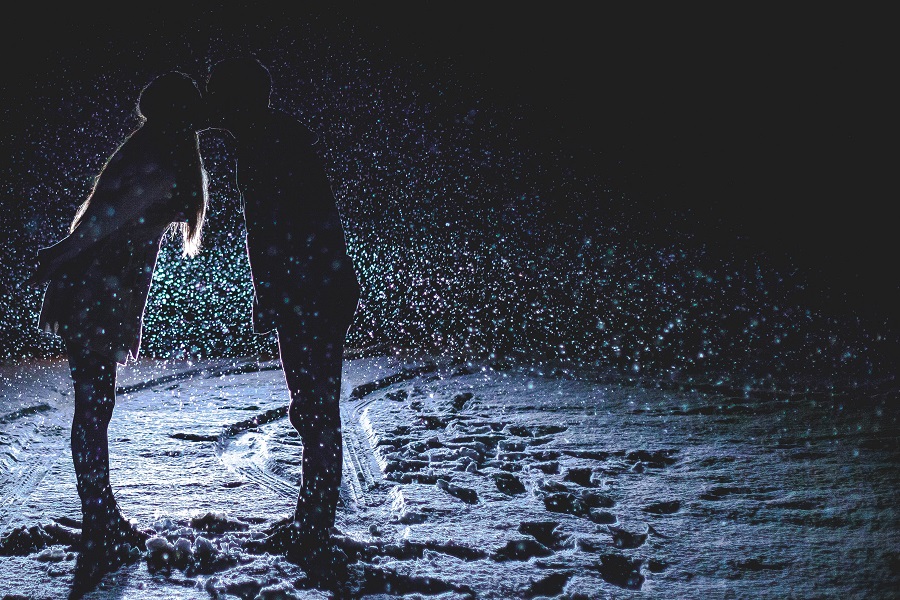 Suspense and romance as equal companions in the novel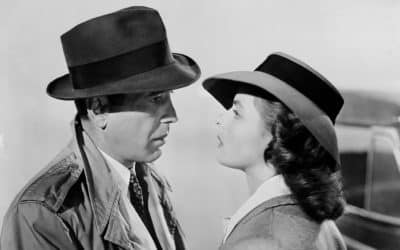 How the genre can pull us from the doldrums of the modern world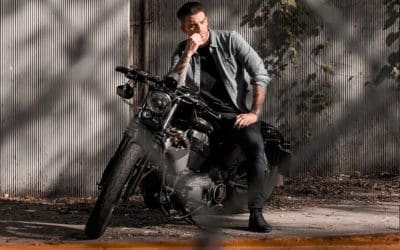 Nine villain types that prowl the romantic suspense genre