reviewed by Sheena Alizadeh
In one moment Kelly is living her best life in Chicago as an artist, celebrating her birthday. As she goes through the door of her best friend's art show, she finds herself entering her hometown of Michigan. Here, her life is unrecognizable as she never left her hometown for Chicago to go to art school. She's married to Eric, a guy she barely knew in high school and together they live in the suburbs. 
"Everything I learned at art school about how to translate my vision into something tangible – knowledge that had become second nature – is in my brain. I can feel it, just beyond my reach. Normally it surrounds me like the air I breathe, but now when I try to grasp at it, it becomes smoke."
She frantically tries to get back to her own life, racing against an unknown amount of time and afraid she will be stuck in this life forever. Kelly drives back to Chicago but soon realizes nothing is the same and no one recognizes her. Kelly comes to the conclusion she is not crazy and that this is really happening. Not only has her life completely altered, but her own reality begins to shift, adding onto making things a bit more complicated.
"I need to find out what happened to me. To know for sure if this is real or all in my head. And if it's real, then I want to know who did it to me."
This version of herself is supposedly in love with Eric so she decides to trust him and see what she can find out. Eric begins to act a little odd and nervous which only confuses Kelly more. Strange things keep happening around her too such as the past being rewritten and warping her memories, her tattoos disappearing, and everyone she meets possibly being the one who knows what happened to her.
Well written and engaging, The Other Me will surely surprise you till the end. Though this is a mystery thriller, the author adds some elements of science fiction, giving the story a refreshing twist. Recommended for fans of Blake Crouch and anyone interested in the concept of alternative lives. An enjoyable read and I will definitely be on the lookout for what this debut author comes out with next.
Thank you to Netgalley and to the publisher for a copy of this book in exchange for a review. 
The Other Me is available at: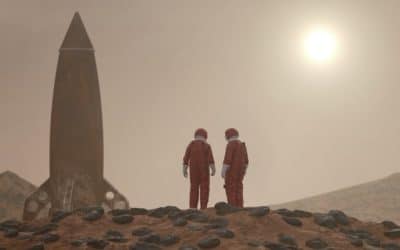 Nail-biting tension in worlds of spaceships and doom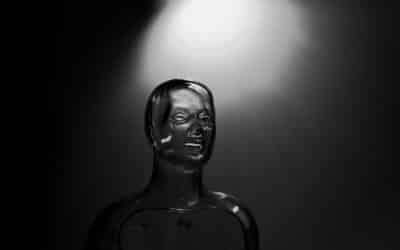 AI and Identity in Thrillers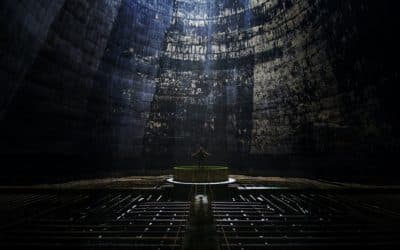 Why we love science fiction mysteries