The Runaway by Lisa Childs brings plenty of mystery, atmosphere, and secrets to the first book of the Bane Island mystery series. It's set on an island off the coast of Maine during winter and is dark, disturbing, and atmospheric.
It features Rosemary Tulle who travels to Halcyon Hall on the island desperate to find her younger sister, Genevieve. 17-year-old Genevieve had left a voice mail for Rosemary begging to be picked up from the estate that is an exclusive spa catering to the wealthy and celebrities. However, when she gets there, Rosemary isn't allowed in the gates. She begs for help from a high school friend that she never wanted to see again: Judge Whit Lawrence.
Rosemary is independent, well respected in her career, and not about to be deterred in finding her sister. Whit is successful and getting set to run for governor. Both have secrets, but so do the owners of Halcyon Hall and many of the residents of Bane Island. The secondary characters play pivotal roles in the story. Some are supportive and some provide conflict. But who can be trusted? Who will survive?
The prologue captures a reader's immediate attention and pulls one into Rosemary's struggles. The old name for the estate was Bainesworth Manor where unseemly things happened to young girls before the state shut it down. Are the current owners legitimate businessmen and above board or are they following in their grandfather's footsteps? The world-building was perfect for this novel. Readers can almost feel the cold, wind and snow as Rosemary braves the hazards of the island. I was drawn into Rosemary's life and enjoyed the unraveling of the mystery and the secrets held by many. The story has several twists and turns and periodic action. There are some switches in points of view and the reader doesn't know who they are other than Rosemary. However, the transitions worked well for me. The pace isn't a race, but a journey that kept me turning the pages. Will you solve the mystery? While the main story line is resolved in this novel, there are threads that can be unraveled in future books. Themes include murder, relationships, family, physical abuse, secrets and much more.
Overall, I thoroughly enjoyed this novel, which was suspenseful, engaging, and somewhat creepy. I found the writing style relatable, vivid, and irresistible. I can't wait to find out what happens during the next book in the series.  I recommend this to those that like amateur sleuths and romantic suspense.
Kensington Books – Zebra and Lisa Childs provided a complimentary digital ARC of this novel via NetGalley. This is my honest review. Opinions are mine alone and are not biased in any way. Publication date was October 27, 2020.
The Runaway available at:
Romantic Suspense Features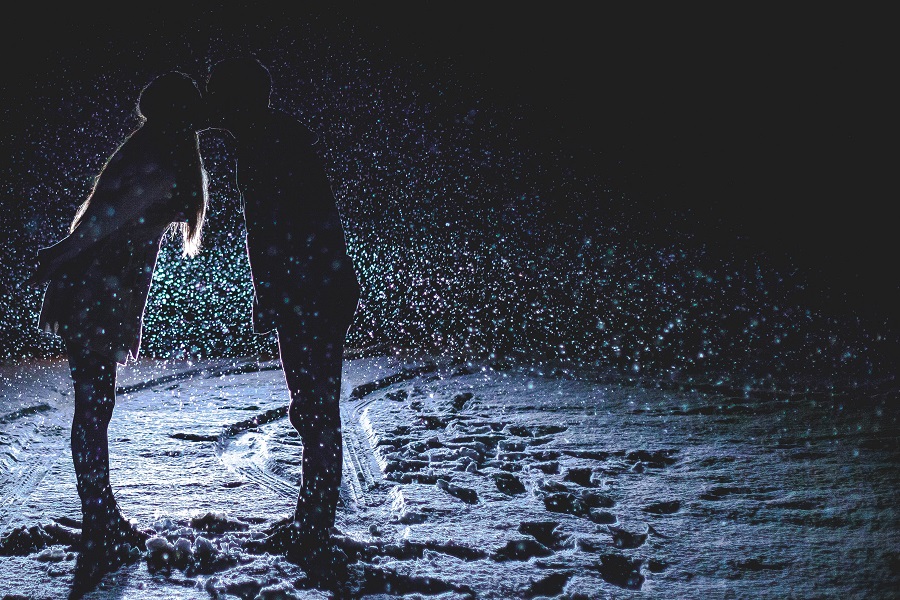 Suspense and romance as equal companions in the novel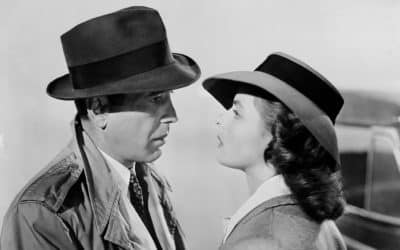 How the genre can pull us from the doldrums of the modern world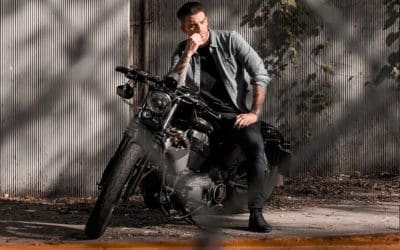 Nine villain types that prowl the romantic suspense genre