The Secret Service of Tea and Treason
India Holton seamlessly blends historical fantasy, romantic comedy, and espionage in The Secret Service of Tea and Treason. Alice Dearlove, known as Agent A is the top operative within the Agency of Undercover Note Takers, a secret government intelligence group. She is their best fixer.
 When rumors of a possible assassination attempt on Queen Victoria reaches the agency, Alice is assigned to the case. However, this time she won't be working alone. Agent B, Daniel Bixby, the agency's most reliable investigator, is also assigned to the case. Their undercover assignment is that of a married couple. They must attend a pirate house party and find the hidden weapon. Used to working alone and as a ladies' maid, butler, or valet, this is new territory for the agents. The assignment doesn't go smoothly.
Alice has no friends, is sensible, is naïve, and has no hobbies other than reading whenever she can. Daniel also reads, is controlled, and is used to working alone. They rely heavily on orders, structure, and discipline. Both characters are more complex than they initially seem and go through transformations as the events unfold. Their banter is a highlight in the book.
The world building and characterization were great. While set in Victorian England, this novel also has witches and pirates with flying houses. It is filled with literary quotes and misquotes as well as humor, and it has a few steamy scenes.
Each chapter heading gives a list of major events without giving away too much. There are many characters in the book, but there is a character list at the beginning of the book. Additionally, if you've read the previous books in the series, some of the characters will already be familiar to you. My biggest quibble was that there were times when the story was more "telling" than "showing". While the book is somewhat over the top, it also has more depth than one might expect with the level of romantic comedy involved. Woven throughout are threads related to loneliness, romance, grief, friendship, and found families.
Overall, this memorable and funny novel has adventure, romance, a mystery, and plenty of excitement. This is a book that I am going to remember. While this is the third book in the series, it can be read as a standalone. Each book features a different couple. Readers that enjoy historical romances with humor, pirates, flying houses, and witches will likely love this novel.
Berkley Publishing Group and India Holton provided a complimentary digital ARC of this novel via NetGalley. All opinions expressed in this review are my own. The publication date is currently set for April 18, 2023.
The Secret Service of Tea and Treason available at:
Romantic Suspense Features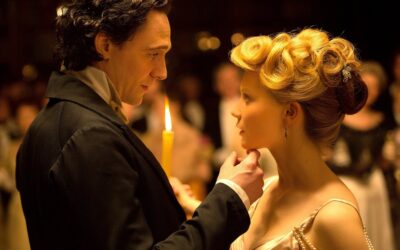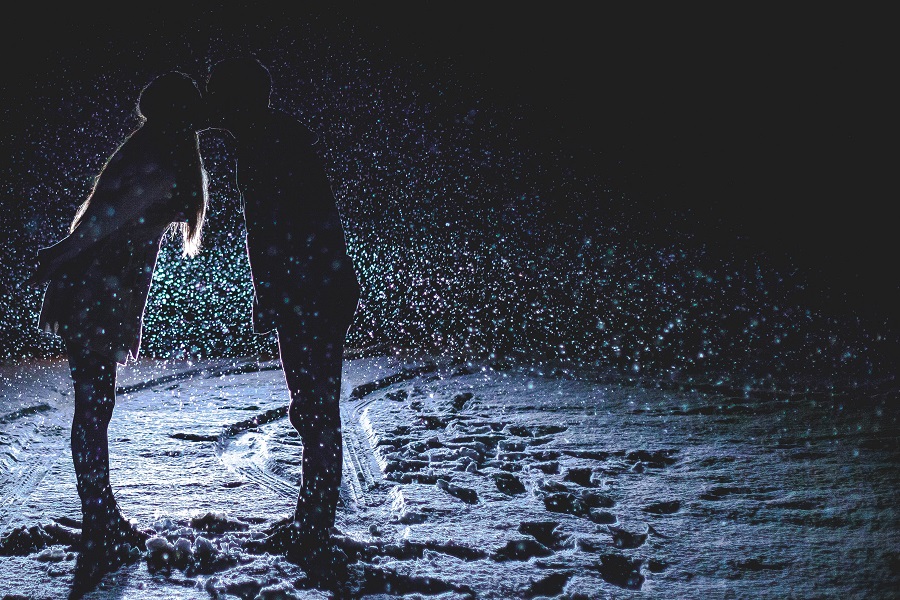 Suspense and romance as equal companions in the novel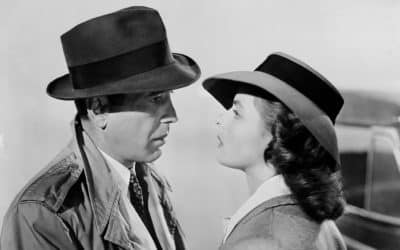 How the genre can pull us from the doldrums of the modern world