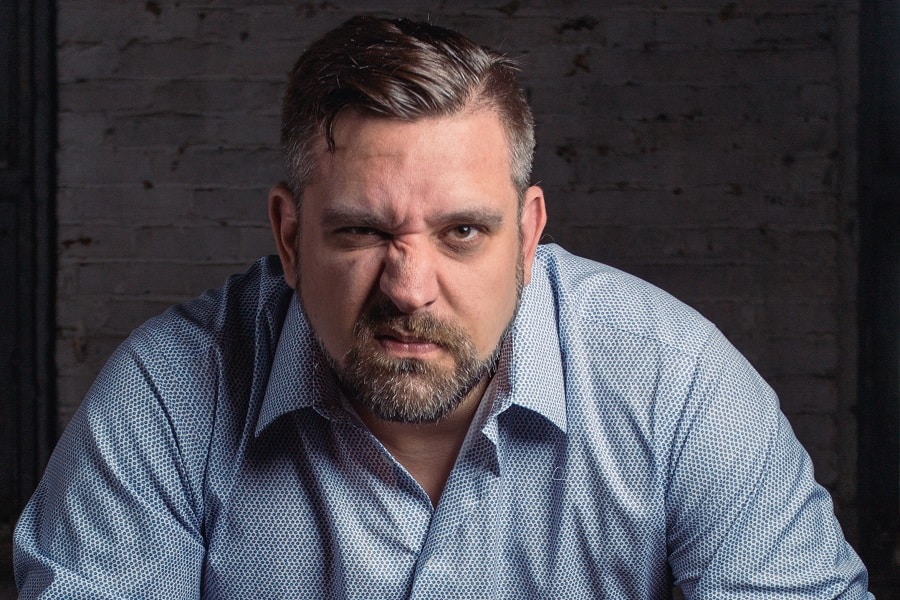 Should characters in thrillers be likeable?
Much like the elementary school where my children attend, there seems to be an odd onus for authors to spread kindness into the world—even where kindness is not warranted. 
Like in thrillers. Where people are being hunted. And murdered. By individuals who couldn't possibly commit these crimes if they weren't…you guessed it…unlikable.
I'm currently enrolled in an MFA program where I was assigned to read the short story, "A Good Man is Hard to Find", by Flannery O'Connor, in which a villain, The Misfit, murders an entire family after they make a wrong turn down a country road. Although O'Connor hopscotches point of views with the fluidity of an expert origamist, the story likely wouldn't be published today because it breaks a major rule in modern publishing. It has absolutely no likable characters.
I can't say that I enjoyed the chilling piece, but everything we read that impacts us isn't for our pleasure. I kept waiting for the moment where someone would save this family.
Surely, there would be a passerby who would take notice of the distressed vehicle and step into action. At the worst, perhaps a few adults would go down at the hands of The Misfit, but they couldn't possibly kill the children too. Even though they were painted as awful brats, it was unconscionable to believe they wouldn't be spared. They'd slip away somehow, right?
Wrong. Because sometimes there are truly terrible people who do heinous things and in 1953 they weren't afraid to depict them in literature. Do I want to read a full-length novel with the same feel as "A Good Man is Hard to Find"?
No, absolutely not. However, it makes me wonder if we've lost the art of placing a truly fleshed out villain on the page for fear of offending the reader. I'm guilty of padding my antagonists with save-the-cat attributes. Nowadays it seems as though publishers require that your baddy have at least one redeemable quality. But as I studied O'Connor's work it made me wonder if we're watering down our antagonists too much, and if it's hurting the credibility of our writing in the process.
While I almost always have one protagonist to root for in my novels, I do think it's going a bit far to require our villains be likable as well. We've already given these complex characters a vulnerability to please the reader. We've already given you the cat! It needs to be enough.
Well, what about the other characters in the story, not just the antagonist? Surely, they must be likable. 
Let's talk about this point, logically.
What is the definition of likable per Oxford Languages?
Likable: pleasant, friendly, and easy to like. Sometimes I wonder if "unlikable" is a the new word for the catch phrase—I just didn't connect with the protagonist. Surely, it can't be expected for these characters to maintain a pleasant disposition with the world crashing down all around them.
Awful events often occur to nice individuals in thrillers who make poor decisions. The protagonists in thrillers are flawed, just like real people. And these imperfect characters should have the freedom to live on the page—fully. Without them, it'd likely be a very dull story, or no story at all. 
Let's put this into perspective using a different medium where characters are forced into difficult situations. When viewing an R-rated movie would it be understandable to walk out of the theater due to unlikable actors firing off guns along with expletive language? Likely not, right? Reading an adult thriller should be regarded the same way. The category for these novels is: adult, the genre: suspense/thriller (assume there may be adult conduct, such as: nudity, violence, swearing), etc.
Often, the blurbs on the book jackets allude to the fact that unpleasant circumstances are likely to occur in the novel, including life-altering secrets, missing person narratives—murder. My thoughts: what are your presumptions going into that sort of novel after reading the description? If it's that you're going to be surrounded by likable characters, perhaps it's time to reevaluate your expectations. 
Yes, it's understandable to be able to relate to at least one of the characters in the novel. There must be a suspension of belief where the reader is able to adequately place themselves in their shoes and live there for an indeterminable amount of hours. But under no circumstances are you supposed to want to invite them over for dinner. It's not our responsible as the author to make you like the character. 
This isn't romance. You are not to fall in love.
It is our responsibility as the author to make you interested enough about the character's story to keep reading. And sometimes that intrigue comes from exploring the point of view of some villainous folk. One of my favorite characters of all time is Caroline Kepnes', Joe Goldberg, from the You series. He's a stalker and a serial killer and yet those of us who have devoured-loved-worshipped the ridiculously successful novel series-turned-Netflix show appreciate Joe and all his bizarre quirks. He's deeply disturbed, yet he keeps us flipping the page.
My second thriller, Into the Sound, will be released through Amazon Publishing (Thomas & Mercer, December 2021). It has a strong female protagonist on the hunt to find her sister who's vanished during a Long Island superstorm. But, there are also two male characters in the book who are extremely unlikable.
There's plenty of real-world villains, and in order to adequately tell these twisted tales, sometimes these naughty characters need a little airtime. Let them have it, I say!
Can we kill the expectation of likable characters in thrillers, pretty please? I'm asking from the bottom of my deep, dark heart.
About the Author
Cara Reinard is the Amazon bestselling author of Sweet Water. Her second domestic thriller, Into the Sound, will be released December 1st. Cara currently resides north of Pittsburgh with her husband, two children and Bernese Mountain dog. For more information: www.carareinard.com.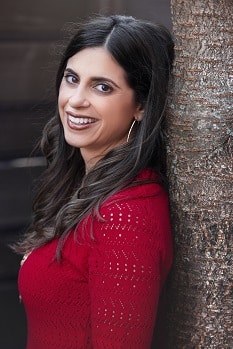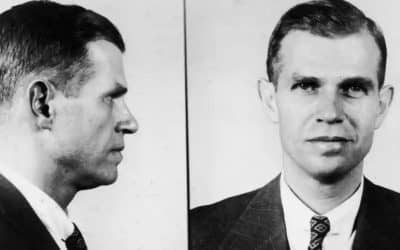 The World of Lies Behind the Alger Hiss Spy Trial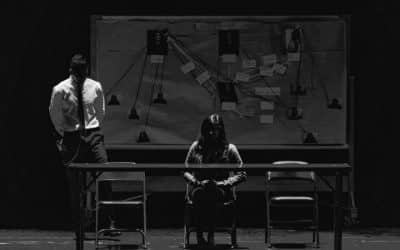 Mystery and Crime Sites You May Not Have Heard Of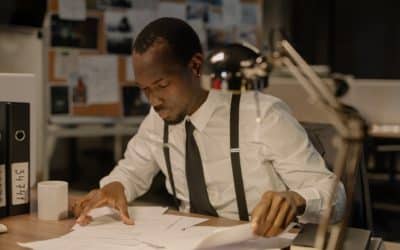 Six experts discuss the form's creativity, craft, and market