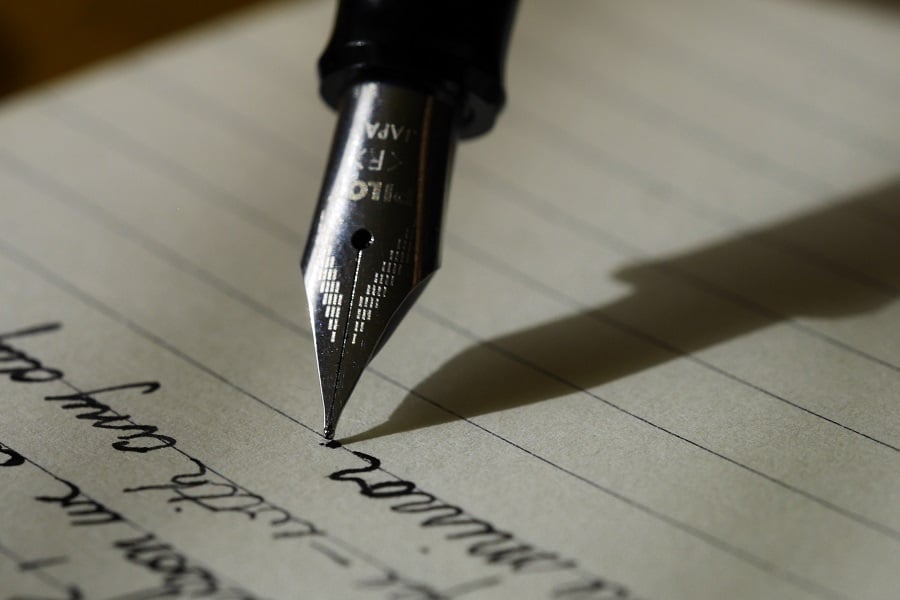 What did I learn at ThrillerFest?
Keep reading, writing, and talking to other writers
So I went to this writers conference called ThrillerFest in NYC with a few hundred other members of ITW (International Thriller Writers) from around the world and came home with a head full of new ideas, inspiration and motivation to keep on reading, writing and talking to other writers.     
But what did I learn?
I learned that highly acclaimed, best-selling authors there nice people (who don't finish last!) and they're very generous with their time and advice for other writers. They're also very good in front of an audience – interesting and amusing!
Veronica Roth (The Divergent Series), "I'm an outgoing introvert." Engaging and entertaining on stage, "but I'd rather be home alone at my desk."
"Don't write what you know, write what you want to know." Karin Slaughter (Cop Town, The Silent Wife) "Give voice to the victims who want to fight back." She's the funniest speaker in any room and has a great line for any interview, "I'm sorry I forget the question, but I thought that was a pretty good answer. Don't you agree?" 
"Start with a good title," R. L. Stein (400 million books sold around the world), "scaring the shit out of children."
"My books are long because I like to digress," Diana Gabaldon (The Outlander Series) "I wrote the first novel for practice forty years ago and now I've sold about 60 million books, but who's counting?" And she does like to digress. Heather Graham (author for more than thirty years of bestselling romance novels) only asked three questions to keep her speaking for an hour. After telling us about her own long process to finally get an agent and a publisher, then hearing how Diana Gabaldon got an agent and a publishing deal on one submission of her first book, suggested, "Do it her way!"
Donald Maas, agent extraordinaire and author of several books on writing (Writing 21st Century Fiction), "tell us how you feel about that."
Jeffery Deaver (international bestselling author of crime thrillers), "don't be too precious as an 'artist.' It's called commercial fiction for a reason. Write a damn book that sells!" 
Robert Dugoni (author of 23 critically acclaimed novels including, The World Played Chess) "the creative process of writing happens by telepathy according to Stephen King. For me, I just sit back, relax, and let the magic happen."
Karen Dionne (The Marsh King's Daughter), "your breakout novel may not be your first, or your fifth, but be bold – try new writing techniques, listen to your gut and to your readers. Push, stretch and grow. Focus on universal themes and don't worry about the genre."
The conference was a great experience and I'm already looking forward to the next one.   
But the most important good news for me was that I improved my pitch enough on BAD BOYS IN BOSTON to persuade three literary agents to take a look at the full manuscript and consider representing me to acquiring editors and publishers. It's a major milestone and a big step forward for my own writing.
About the Author
An entrepreneur, business advisor, consultant, coach and cheerleader for entrepreneurs, Del Chatterson has written extensively on business topics for decades. He is now writing fiction with his series of Dale Hunter crime novels and a short story collection in progress. Originally from the Rocky Mountains of British Columbia, Del has lived and worked for the past forty years in the fascinating French-Canadian city of Montreal, Quebec.