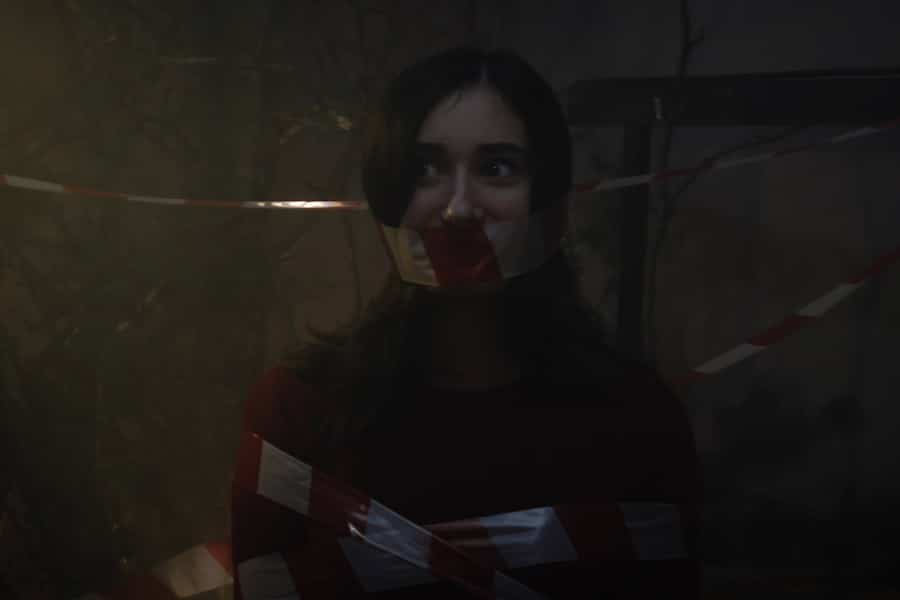 A Peek into What Makes the Genre Tick
When many adult readers come across young adult books, they usually write them off, prejudging the books as too young or immature for their tastes.
Some readers might try out a title or two, but then likely won't want to admit to having read (or even enjoyed) the books, assuming it makes their reading tastes unrefined and their efforts less-than, since YA novels are much shorter than their adult counterparts, and tend to come across as being too "easy" to read. But just because a book is labeled YA, doesn't mean it's only meant for young adults.
The primary characters in young adult novels are high school-aged teenagers, thirteen to eighteen years old. Stories that focus on characters younger than thirteen are classified as middle grade or children's, whereas stories with characters just out of high school or of college age get labeled as new adult. So young adult novels fall in that sweet spot, right when things are usually most tumultuous for the characters involved. And, while there will certainly be adult characters sprinkled throughout a young adult novel—the teens' parents, teachers, etc.—these stories don't exclusively revolve around those adult characters. They simply exist to help the plot move along, although sometimes in a bigger way than others.
So, at the core of every young adult novel, no matter the subgenre, are characters who are grappling with the afflictions that make up the teenage years. This includes the awkwardness of being a teen, of surviving the high school experience, and just generally dealing with the ups and downs of coming-of-age. This genre is, of course, widely appealing to teens themselves, as they're often dealing with the same issues as the characters in the book in real time. But for adults who've already survived these years, reading young adult novels can create a sense of nostalgia, allowing them to look back on their youth fondly, with laughter at how ridiculous and world-ending things seemed at the time, or with relief that they made it out the other side unscathed. Either way, reading these young adult books is a great way to stay connected with the experiences that helped shape who we are as adults. 
Now that's it clear what makes a young adult book tick, where does the element of suspense come in? Just like the adult suspense/mystery/thriller genres, young adult suspense contains similar key elements: a secret or secrets that have been concealed (secrets which are slowly revealed throughout the story); a character on the run from someone or something; and a murder to be solved or accidental death to be atoned for. Just like in those novels meant for an older audience, young adult suspense usually manipulates time, incorporating flashbacks or the use of dual timelines to slowly reveal important character background. These techniques are used to develop the plot and deepen the mystery surrounding the story, as well. And similarly to many books written for adults, suspense novels for young adults work best when maintaining a first person point of view. This allows the narrator to be unreliable, which creates a necessary cloudiness and sense of urgency that's essential when trying to solve a mystery.
The Counselors by Jessica Goodman is a recent example of YA suspense that fully engages the use of flashbacks to reveal essential character details. While the book's realtime murder mystery unfolds around main character Goldie in the present tense—described during the book's "Now" chapters—readers also slowly uncover Goldie's past trauma and the secrets she's keeping. These revelations—described during the book's "Then" chapters—create a better understanding of why Goldie acts so reserved and high-strung around her closest friends. Goodman's newest release also ticks both the murder checkbox—which serves as the novel's main focal point—as well as the first-person point of view checkbox. By allowing Goldie to be the sole narrator, Goodman forces readers to work harder to uncover the truths right alongside the main character.
On the other hand, working the dual timeline component into a book is highly intriguing, and no one does it better than Jennifer Donaldson with her novel, Lies You Never Told Me. Like a typical YA suspense, the main characters are hiding dark secrets. By volleying the story back and forth between main characters Gabe and Elyse, each one gets to disclose their own history on their own terms. This strategy also creates that vital cloud of mystery, not only surrounding each character individually, but also the story as a whole. It makes the reader really question how these two stories are intertwined, and at what point they'll intersect. Donaldson does a fantastic job of building that intrigue, and when the two timelines finally meet, it's in a shocking twist of events.
Of course, creating a hybrid of the dual timeline and flashback models can also work really well, as evidenced by Vincent Ralph's Lock the Doors, which released earlier this year. Three of the book's four parts are told from main character Tom's point of view, and it's only during Part Three that the story allows main character Amy to take over the narration. By switching narrators for only a portion of the story, Amy is able to fill in the gaps with necessary background information in a way that avoids the dreaded info dump. Since Tom wouldn't be privy to this information yet, it made sense for Ralph to utilize this hybrid model to flashback to Amy's past in order to propel the plot forward. While readers may have similar suspicions as Tom throughout the story, when the truth is finally revealed, it's completely unexpected. 
So there you have it. Young adult suspense is not just for young adults. They possess many of the same elements that embody traditional suspense novels in an easier-to-digest (and let's be honest, quicker-to-read) package. And, while you won't come across any violently graphic opening scenes, like in Karin Slaughter's The Good Daughter, that doesn't mean YA suspense is watered-down or tame in any regard. Just think of it as the PG-13 version of the typical suspense books you've come to know and love. So check out your local library or favorite indie bookstore and add some YA suspense to your reading list!
About the Author
Julia Bodwell is the author of YA novels One Wrong Summer and The Last Thing She Wrote. She teaches middle school language arts in Florida, where she lives with her husband and their rescue cat. She's obsessed with Halloween, and loves to curl up with a good book as often as possible.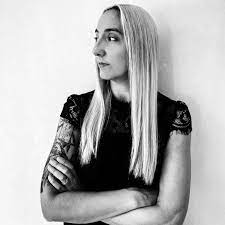 More YA Suspense Features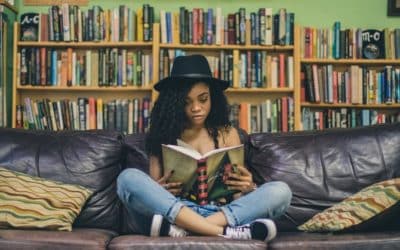 A Curated Collection of Captivating Whodunits for Teen Readers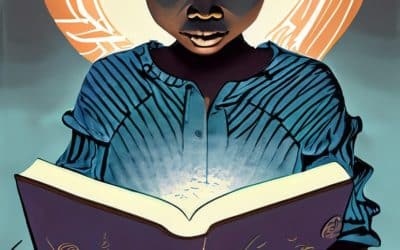 Five mystery books that are perfect for young readers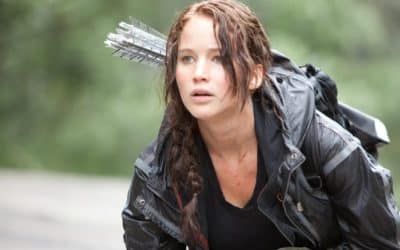 The Best Thrillers for Teens: Get Hearts Racing with These Suspenseful Reads