reviewed by Sheena Alizadeh
"Change is good. Change is necessary. Change is needed."
Best-selling author Tiffany Jackson returns with a modern take on the classic haunted house story.
Marigold and her newly blended family move from California to the small town of Cedarville for a much-needed fresh start for everyone. Her mother has accepted a new job with the Sterling Foundation that comes with a free home. The newly renovated home on Maple Street sits in between dilapidated houses that are falling apart. The surrounding neighbors are wary of them and Mari's classmates act off with her too. Mari learns from school that her new home is haunted but quickly dismisses it. Soon, items start to disappear, doors begin to open on their own, and weird smoke starts to appear within the walls. Worst of all, Mari's stepsister, Piper, keeps talking about an imaginary friend who wants Mari to leave the house. 
The novel maintains a chilling atmosphere in a creepy neighborhood from start to finish. The descriptions of the weird smells and bed bugs were so visceral that it left me feeling unsettled at times. The writing is fast-paced and easily readable. In terms of the plot, it was terrifying. You never know what is real or fiction and you are constantly left wondering who to trust. Some questions were left unanswered, possibly deliberately to give the reader a lot to think about. 
Marigold is a complex and flawed protagonist and although she makes some questionable choices, you can't help but root for her. She deals with severe anxiety and phobias so there is a great mental health representation. Each character is fully fleshed out with interesting character and story arcs. Piper was a well written ten-year-old and each of the family members all felt very real. The dynamic between them is explored and how families can struggle with integrating into each other's family. This goes to show how Jackson is a talented writer in invoking conflicted feelings about characters. Other themes are touched on such as gentrification, criminalization of marijuana users, and systematic racism of the Black community. I haven't seen these types of themes in a horror book so I thought this was very refreshing. The novel is not your typical 'haunted house' story and offers a new take on it.
This is my first book by Tiffany Jackson but it won't be my last. I look forward to reading her previous and future novels. This is definitely a must-read, not only for the creepy haunted house story but also for the important themes throughout the book.
White Smoke is available at: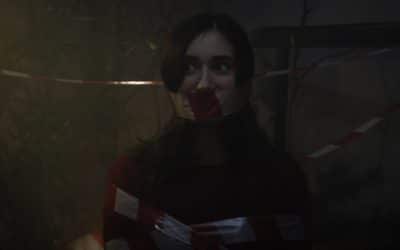 A Peek into What Makes the Genre Tick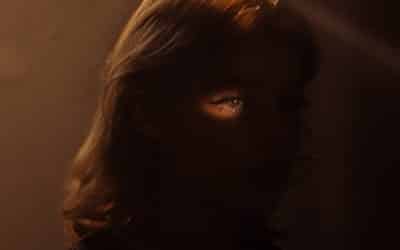 Where did the YA Mystery Genre Come From?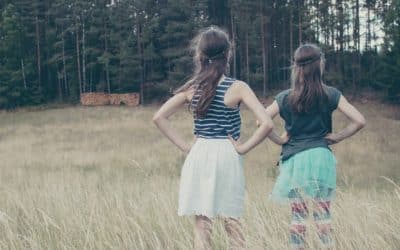 Five great sleuths in recent middle grade mysteries