Cold the Night, Fast the Wolves
reviewed by Sandra Hoover
Seventeen-year-old Sena is a seasoned loner, living on the outer edges of society in a small town on the frozen planet of Tundra. She survives by picking the pockets of rich tourists and while she's good at it, she's not sharp enough to escape being caught by Kalba – a cruel capitalist with a stable of fighting wolves and several sled race teams.
Sena is highly sought after by race teams because she possesses the knowledge to survive the strenuous races – skills learned from her mothers (one a racer and one a scavver) who disappeared in the last annual sled race to the exo-carbon mines. Ex-carbon, the most valuable resource on the planet, is coveted and controlled by capitalists whose methods of mining are destroying the ice planet. Through a lot of misfortune and a string of bad decisions, Sena finds herself working for Kalba, trying to heal one of his injured fighting wolves within one month or else. One catastrophe leads to another, and an injured Sena must flee barely escaping with her life and a killer she-wolf. A team of scientists takes her and the she-wolf called Iska in and nurses them back to health in exchange for Sena teaching team members the survival skills needed to win the deadly sled race. Sena refuses to run the race that killed her mothers, but in the end her choices are limited. The story that ensues is one of the fight for survival against all odds. One of a young girl and the killer wolf she rescued bonding and finding a way to persevere through a blood-thirsty journey where danger lurks around every bend. It's a story of the search for truth and justice and the acceptance of family forged by necessity not by blood. 
Cold the Night, Fast the Wolves is an outstanding debut novel with amazing, skillful world building – from the frozen planet to the genetically altered wolves to the predators both animal and human to the different societies and races – it's a visual wonderland. While I'm not a huge fan of sci-fi, this book captured and totally immersed me in a young girl's race for survival in a harsh world where she doesn't fit in. I was completely captivated by Sena – her tenacity and determination to overcome all odds and discover exactly what happened to her mothers who were the best sledders on the planet meaning they didn't die from making a fatal mistake. Sena knows in her gut there's more to what happened than that, and she's determined to find answers even if she dies trying.
While this story starts out a bit slow, I found every single page of it fascinating. Long does an impressive job of world building – one scene, one character, one larger than life danger at a time which proves to be highly beneficial as the story progresses and the pace picks up. Without the meticulous setup, I would have soon lost my way in this complicated world of futuristic beings. Instead, I was totally immersed in a story that bombarded all my senses as I held my breath several times sure that all was lost. Author Meg Long proved to me that a futuristic sci-fi story can also be a great suspense thriller. There's no way to follow Sena on her journey from beginning to end and not get deeply immersed in the mystery of what happened to her mothers – did they succumb to fate . . . or murder? Or are they still alive?
Cold the Night, Fast the Wolves is an amazing debut novel that has me looking forward to more great things from Meg Long. It's intense, captivating, detailed and ultra-visual, worthy of reading in one sitting. I would love to see this book turned into a movie and can only imagine how the big screen would explode with color and creatures and characters and epic life and death battles. Fans of fantasy and sci-fi will devour this book; however, I also highly recommend it to fans of suspense thrillers. Cold the Night, Fast the Wolves is a delicious combo of genres that will rattle all your senses. 
Cold the Night, Fast the Wolves available at: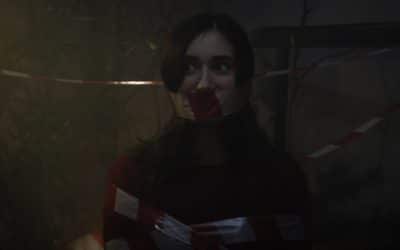 A Peek into What Makes the Genre Tick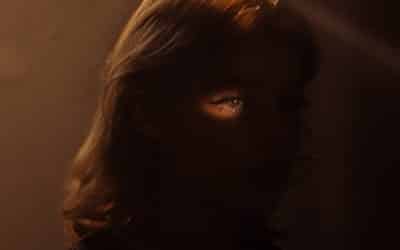 Where did the YA Mystery Genre Come From?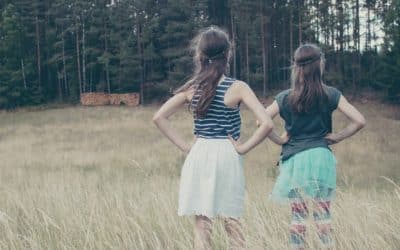 Five great sleuths in recent middle grade mysteries