reviewed by Sheena Alizadeh
Best friends Gabe, Sonya, Charlie, and Kimberly are preparing for their last summer together before senior year. The four of them are about to graduate from their small Pennsylvania hometown and go their separate ways across the country to college.
The group thinks leaving each other and unrequited romance; the normal things teenagers deal with- are their only problems. Come to soon find out, it's the absolute least of their problems. 
While on a picnic and in the middle of making a promise to always stick together no matter what happens in the future, an airplane crashes over them. The crash splits up the group and instantly wreaks havoc and chaos. Everyone is hurt and Kimberly goes missing. The group is left reeling with weird things happening and even more unanswered questions.
"The nightmare has to run its course."
The group is under surveillance and tight control at the hospital and even once they're let out. The town is plagued by eerie visions, nightmares, and cryptic messages. They realize something sinister is at play and someone may know more than they are letting on. Gabe, Charlie and Sonya quickly find out that they can't trust the doctors, the army, and maybe not even their own parents.
"It knows your fear."
Reminiscent of Strangers Things and Stephen King, Dagger Hill is one of the best young adult books I've read this year. Perfect for fans of different tastes in genres such as horror, science fiction, and a little bit of mystery. It is severely underrated, and I encourage everyone to pick up a copy and make it their next read. The chapters are short, and fast-paced. Some of the scenes are grossly disturbing and weird but so vivid. It can be a little creepy and may leave you watching the shadows for bugs and monsters. You can feel yourself immersed into the story, panicking with the characters, and trying to figure out what is happening. 
Friendship also remains a prominent theme throughout the book. The group's wholesome friendship never waivers. Each other's safety is their priority no matter the circumstance.
"Even on the coldest days growing up, wherever we went, we always seemed to carry the sun around with us."
Needless to say, I was hooked up until the very end. This would make an excellent movie and I can't wait to see more from Devon Taylor in the future. 
Dagger Hill is available at: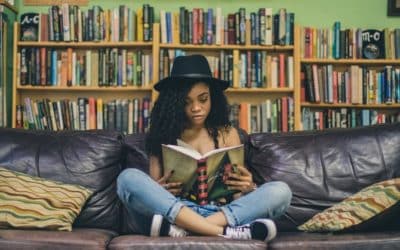 A Curated Collection of Captivating Whodunits for Teen Readers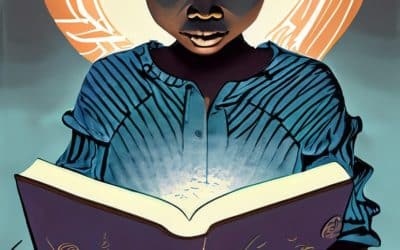 Five mystery books that are perfect for young readers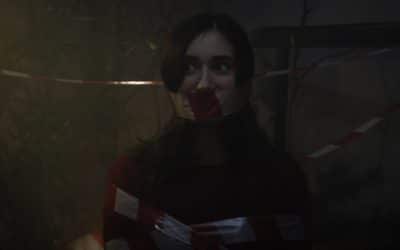 A Peek into What Makes the Genre Tick