reviewed by
Erin Clemence
Sam made a promise to her dying father that she would protect her mother and look out for her. But that is harder and harder to do when Sam's mother continues to make bad choices—like Adam, the younger man she met and quickly (too quickly for Sam's liking) became engaged to.
Adam's last wife died unexpectedly and suspiciously, and Sam knows that Adam is just out for her mother's money- even though her mother won't hear it. When Adam is shot and killed in the house, Sam is quickly charged with his murder and everyone, including her own mother, believes Sam is guilty. But Sam is convinced someone else is behind the murder and she is determined to uncover the culprit- and save herself.
Lynn Slaughter's newest YA suspense novel, Deadly Setup, is smart and entertaining, pulling readers in from the very first page. Sam is a likable character, grieving the death of her father and suffering from the responsibility of caring for a narcissistic mother. Not only must a teenaged Sam deal with an impending murder trial where her whole future is on the line, but she is faced with the challenge of a new romance, and the taught relationship of an uncaring and unsupportive single parent. Sam instantly garners empathy and support from the reader, generating the whole gamut of emotions with every page.
The novel is told from Sam's perspective, although there is a snippet at the front of the novel where we hear from the unidentified killer, making it obvious that Sam is innocent from the get-go.
Slaughter has the ability to add just enough shady characters in her novel that when the actual murderer is revealed, it is completely surprising. From Sam's angry and hostile classmate, to the bitter adult children of Adam's former wife, there are enough possibilities to leave a reader guessing.
Deadly Setup has a little bit of everything; police investigation, legal drama, teen romance and parent-child conflict. Even with all of this, the novel is well-formed, easy-to-read and easily flows from one chapter to the next. The multitude of characters complement each other, instead of confusing the plot, and I attribute that completely to Slaughter's writing talent.
Although Slaughter has a few YA novels under her belt, Deadly Setup was my first experience with this author. I loved the fast pace, page-turning, emotional thrill ride of this novel, and it is obvious that Slaughter has found her writing niche in YA suspense. Deadly Setup is a novel that you won't be able to put down until its over- and you'll be left wanting more!
Deadly Setup available at: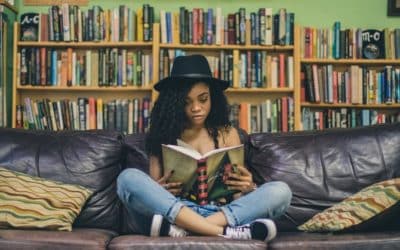 A Curated Collection of Captivating Whodunits for Teen Readers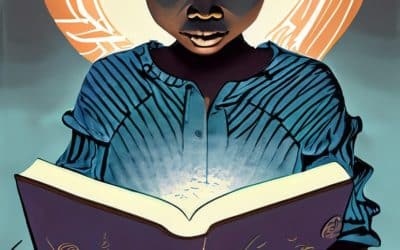 Five mystery books that are perfect for young readers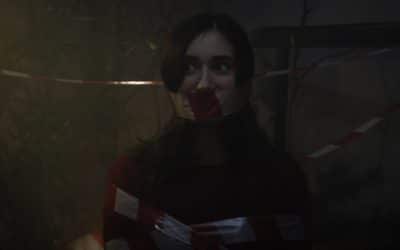 A Peek into What Makes the Genre Tick