When I think of military thrillers, Brad Taylor's novels are always at the top of my list of best reads in this genre. Taylor utilizes his background in special forces to create an ultra-secretive taskforce made up of current and former special forces operators with kick-ass abilities and skills—along with one extremely deadly anthropologist/commando.
Taylor has created a name for himself with his ability to see into the future with each new novel—every release a breaking story ripped from the headlines! Taylor has also created, perhaps arguably, the most beloved fighting duo in all of the thriller genre: Pike and Jennifer. Not only are they deadly together and apart, but the chemistry that has grown since book one has kept the reader rooting for them right alongside the nail-biting plots.
In Brad Taylor's sixteenth Taskforce novel, End of Days, we start off with the savage murder of the former head of Israeli intelligence. To uncover the perpetrator, Mossad calls on two of their best: Aaron and Shoshana. Fans of the Taskforce series will recognize these two, and anticipate that some high-flying action is about to ensue with their introduction.
To flush out the murderer before they strike again, Aaron and Shoshana turn to the two deadliest people they know: Pike and Jennifer. The pair have, relatably, been stuck at home due to the COVID-19 pandemic. When Aaron and Shoshana show up asking for help, the two jump all over the offer to get out and about.
As this foursome runs down leads, pieces begin to not line up. A sub-group of Hezbollah has had all the killings tied to them, but the facts are not in agreement. At the same time, in Rome, a serial killer is on a rampage, and the two events merge together to a tangible lead. As the team sniffs out this lead, the path drawls directly to the illustrious Knights of Malta. The team must wade through the dangerous and chaotic world of religious fanatic's vs legitimate organizations. Can the team parse out truth from fiction, and find the murderer before they complete their final world altering end game?
I have been a fan of Brad Taylor for several years now, and every book has been a whirlwind of high adventure, and edge-of-your-seat plot twists. I love to watch how an author takes multiple story lines, that seem not to be related, and takes the reader on a crazy adventure to the final nail bighting seen where it all makes sense. Taylor has become a master at this, and has only gotten better over the years. End of Days is an incredible tapestry of real world implications mixed with stellar story telling. Brad Taylor still has the touch, and I can't wait for more!
End of Days is available at:
More Military Thriller Articles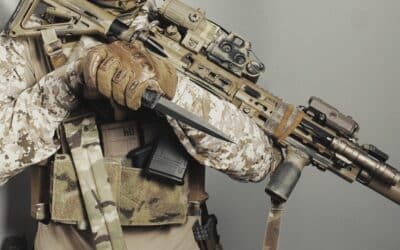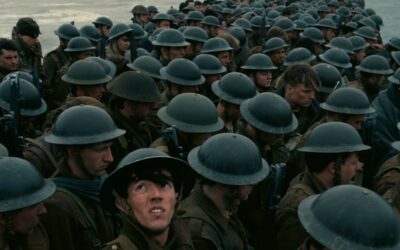 An Uncharted Expedition into the Landscape of High Stakes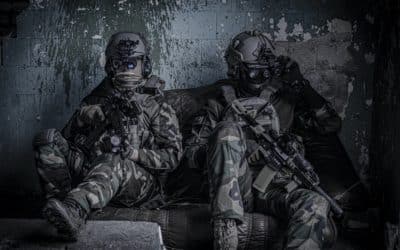 What makes a military thriller, and why they're beloved