reviewed by Cara DiCostanzo
"Sometimes the only way to get closure is by accepting that you'll never get it."
― John Mark Green
As we begin Nicole Baart's upcoming novel, Everything We Didn't Say, Juniper Baker is driving back into her hometown of Jericho, Iowa for the first time in over a decade to help her friend Cora run the library. Sometimes the past is better left alone and Juniper has stayed away, leaving her infant daughter in the care of her family almost 14 years ago. Interlacing the current day and the events of a summer long ago, Baart's novel is a story of new love, old friendships and the bonds of siblings that will leave you riveted until the very last sentence. Beginning at 19, in love with the wealthy boy in town and also her first betrayal. And then 14.5 years later to find that everything has changed but also remained the same.  
An anonymous true crime podcast is uncovering the secrets of an unsolved double murder that occurred in Juniper's small town 14 years ago. The victims, Cal and Beth Murphy, were very close in friendship and proximity to Juniper and Jonathan's small farm, where they live with their stepfather Law and mother Rebecca. Originally, Jonathan is accused of the crime but let go due to lack of evidence. June is determined to find out who is bringing up old secrets and accusing her brother of a crime he may not have committed. When Jonathan becomes the victim of a terrible accident and his dog is poisoned. She knows she must solve the mysteries of the past to save her future and her family.
As June gets further in solving the mystery of the double murder, she has questions that her brother, Jonathan, who lies in a coma, can only solve. When she digs deeper, the threats to her family become real as her tires are slashed and they make more threats. Her determination to clear her brother becomes her priority, and she realizes her safety is a ticking time clock.  
Everything We Didn't Say is suspenseful and smart. This is my first time reading this author, and I was pleasantly surprised at how well the story grabbed me. The ending is surprising and something I never would have guessed. I found the character of Juniper very real in her emotions and actions. At 368 pages, this book is a long journey but unputdownable and heart-stopping, at parts. Remarkable. 
Everything We Didn't Say available at:
Domestic Suspense Features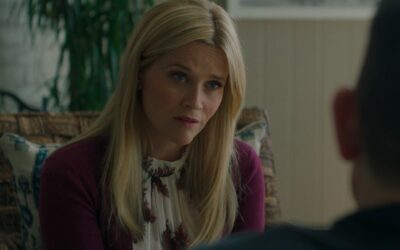 The melding of crime with domestic narratives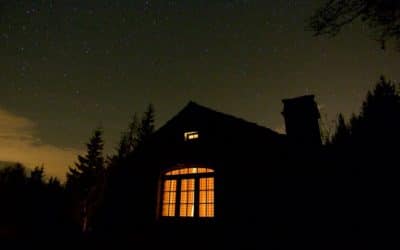 Why the domestic thriller genre impacts us so deeply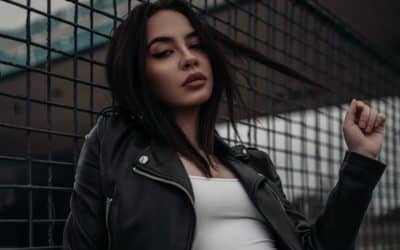 On the appeal of domestic thrillers