reviewed by Sheena Alizadeh
Hide is Kiersten White's adult debut. Fourteen players compete in a hide and go seek tournament for fifty thousand dollars. It lasts for one week in an abandoned amusement park.
After a tragic past, Mack has been in and out of shelters trying to make her way through life. This offer is just enough money for her to start a whole new life. Mack knows she can definitely win this, she's already been hiding her whole life for free.
People begin disappearing one by one and Mack becomes suspicious. Soon, the sponsors stop visiting them every day and the players are forced to stay inside of the park, rather than stay at the campsite during nighttime. She realizes there is something more sinister going on than just a classic hide and seek game. The goal of winning money quickly shifts to trying to stay alive.  
Very reminiscent of the Hunger Games but also gives us a modern take on a classic Greek myth. There is a little bit of a supernatural twist to make the stakes higher. The atmosphere is ominous and the abandoned theme park makes for a creepy setting. A very fun read for any fans of horror! Thank you to Netgalley for an advanced copy of this book. Be sure to be on the lookout for Hide, publishing on May 24th, 2022.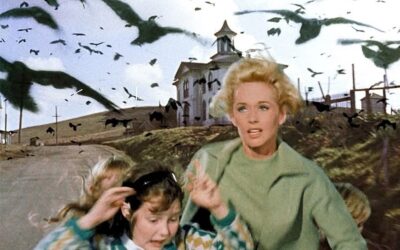 Why We Love Horror Fiction
Four villains of psychological horror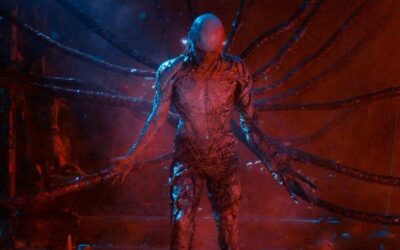 A Marvelous Matrimony of Fear and Intrigue