Sisters of the Lost Nation
Nick Median has crafted a debut novel, Sisters of the Lost Nation, that is filled with native folklore interwoven with a coming-of-age story and a riveting and all-too-real mystery. Set on a fictional reservation in Louisiana, it features seventeen-year-old Anna Horn.
Tormented at school and terrorized by an ancient myth, readers feel the terror and torment that Anna experiences. However, as girls go missing on the reservation, including Anna's younger sister, Grace, Anna is determined to find answers. Where are they going? Is there a culprit, a mythological horror, or something else?
Anna is an outcast and bullied. She's faced years of isolation and alienation for being different. She's also kind, helps at home, is interested in the history, storytelling, and culture of her people, and terrified by a story her uncle told her when she was a small child. It was exciting to see her transformation as the story progressed. The other characters were a mix of stereotype, static, and dynamic characters.
The prologue sets the tone for the novel with Uncle Ray telling Anna a tribal myth that stays with her throughout the story. But part one starts with a chilling scene that lets readers know this will be a thriller with a mystery to be solved. Readers should be aware that the story goes back and forth in time; covering 36 days. Each section is labeled with the day and time. While this let me understand the timing, going back and forth in time disrupted the flow and affected the pacing.
Medina does a great job of world building and characterization. The plot and premise pulled me into the story. The author has provided a content warning list at the beginning of the novel which includes issues as varied as addiction, child abuse, assault, identity, disappearances, racism, bullying, and much more. Some have been omitted here to avoid spoilers.
The author is a wonderful storyteller and I found myself progressing effortlessly through the narrative. He did an excellent job of showing the crisis faced by the families in this novel, which is an all-too-common occurrence in native communities. The number of missing women and girls as well as those who experience multiple types of assaults is much higher than the national average. The author's note also talks about native myths and folklore.
Overall, this amazing, memorable, and emotional debut novel is a powerful and vivid page-turner with great world-building details and tension. This is a book that I am going to remember. I am looking forward to reading the author's next book.
Berkley Publishing Group and Nick Medina provided a complimentary digital ARC of this novel via NetGalley. All opinions expressed in this review are my own. The publication date is currently set for April 18, 2023.
Sisters of the Lost Nation available at: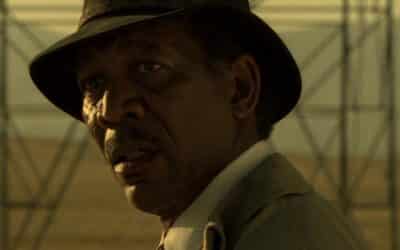 Five key elements of a horror thriller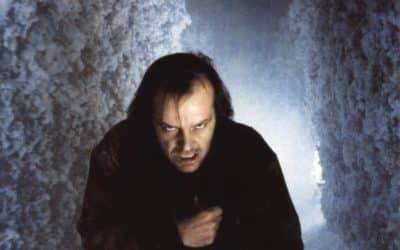 Driven mad by loneliness, cabin fever, separation, and isolation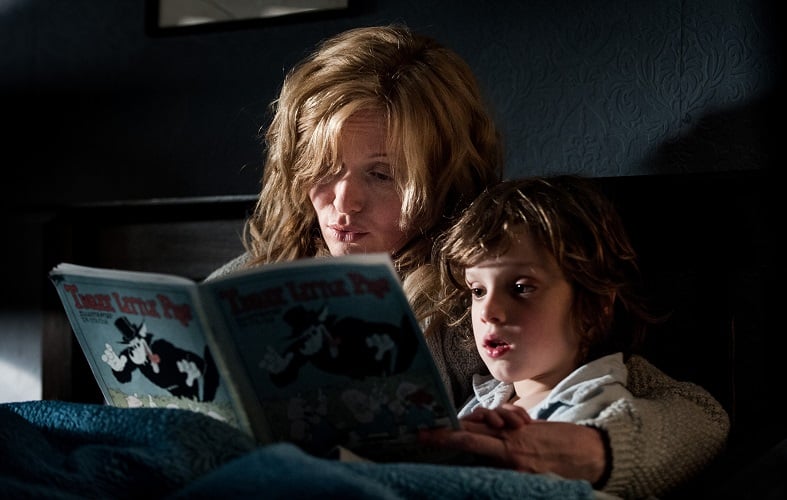 Classic Noir and Contemporary Horror During the Pandemic